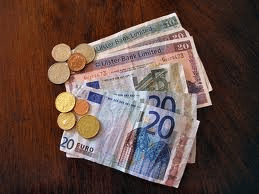 The Government is reassuring people on the pandemic unemployment payment that if they return to work over Christmas they will be able to reapply for the PUP in January, if necessary.
It comes as business owners claim that workers are reluctant to come off the payment because they fear they will be unemployed again in the New Year.
Some restaurants and retailers have struggled to get staff for the Christmas season.
Richard Guiney from Dublin Town says workers were also worried they'd lose out on the social welfare Christmas bonus payment. A record €389 million will be paid out next week through the annual social welfare Christmas bonus. The Dáil has been told that 311,000 people on the Pandemic Unemployment Payment (PUP) will receive the benefit.