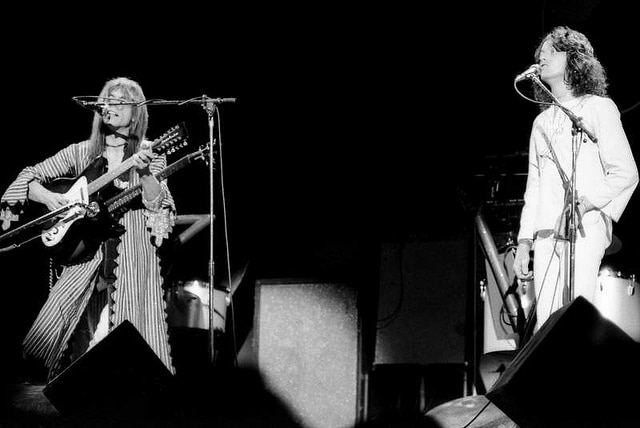 English prog rock band Yes have announced a European tour for 2016 including 9 gigs in the UK.
The band have said that they will perform albums 1971's Fragile and 1980's Drama in full for the European tour. Speaking about the announcement, Alan White said "Drama's a great album – we decided it's long past due to bring its life and energy back to the forefront. We think the fans will love hearing Fragile and Drama in their entirety, and we certainly look forward to performing them."
Yes were first formed in 1968 and has a seen a large number of lineup changes over the years. The current lineup includes guitarist Steve Howe, Drummer Alan White, singer Jon Davison and keyboard player Geoff Downes. Founding member Chris Squire is currently undergoing cancer treatment so former bass player Billy Sherwood has stepped in to play for the tour.
The band will be releasing a live album titled Like It Is: Yes At The Mesa Center which will be available to the public on July 3rd. The band's last studio album was 2014's Heaven & Earth.
There has been no Irish dates yet but more dates will be announced later on this year.
Photo Credit: Hunter Desportes