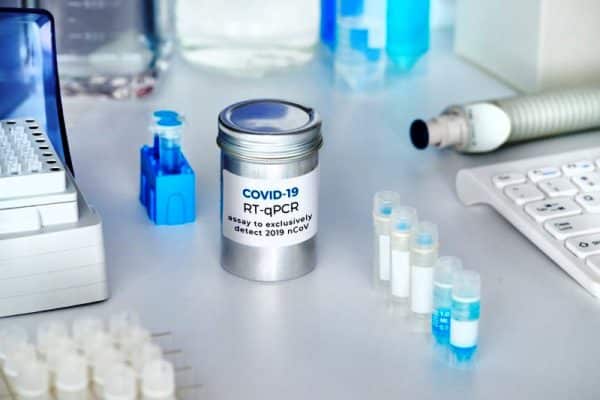 There have been no daily deaths from COVID-19 reported in Northern Ireland for the first time in two months. The Department of Health said there had been zero coronavirus fatalities in the past 24 hours.
It is the first day since 18 March that no deaths have been reported in Northern Ireland. The total number of deaths in the country remains at 514. There were 28 more confirmed cases of the virus, bringing the overall total cases to 4,637.
Northern Ireland has followed its neighbour in reporting zero daily deaths for the first time. On Monday, the Republic of Ireland announced it had reported no deaths over the previous 24 hours, leaving it with 1,606 COVID-19-related deaths and 24,698 confirmed cases.
Northern Ireland has taken its initial steps out of lockdown, with the reopening of garden centres, churches for private prayer and golf courses. However, many businesses will not be permitted to reopen until later in the year. The Executive at Stormont has published a five-stage plan for recovery, but this does not give exact dates.