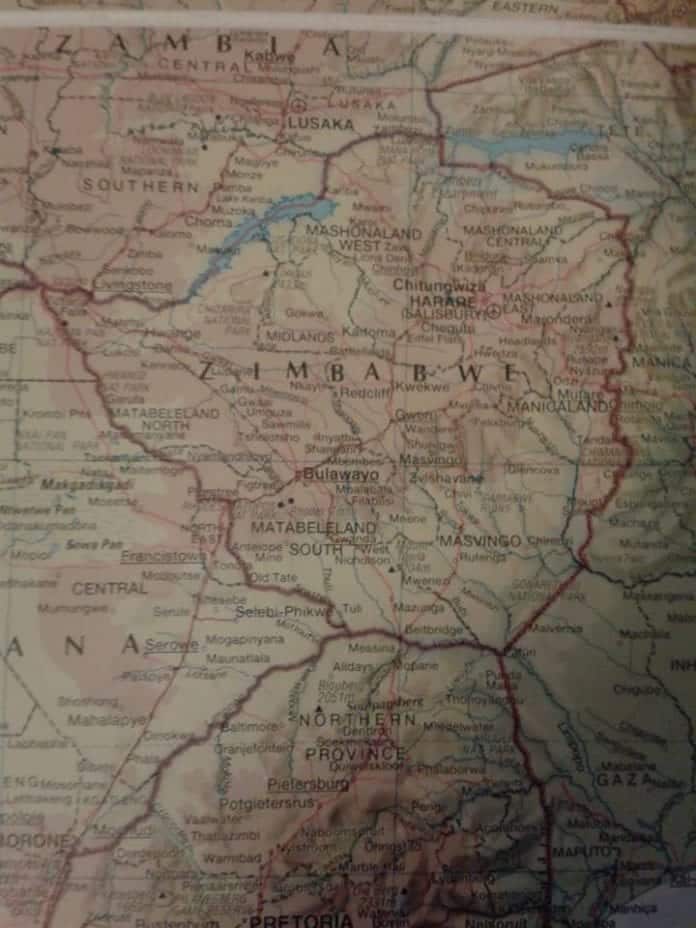 Zimbabwe's ruling Zanu-PF party has removed Robert Mugabe as its leader.
They party have replaced him with the former sacked vice-president Emmerson Mnangagwa.
Yesterday, thousands of protesters took to the streets in an unprecedented show of opposition to the president.
Mr. Mugabe is set to meet military leaders later and a motorcade has been seen leaving his private residence.
The head of the influential War Veterans Association, Chris Mutsvangwa, told Reuters news agency that the party was also starting the process of removing Mr. Mugabe as the president of the country.
Reuters also reports that First Lady, Grace Mugabe has been expelled from the party altogether.