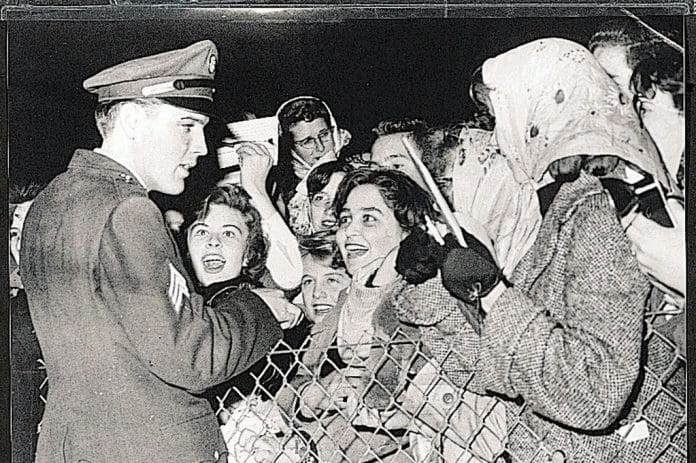 Every day on Radio Nova, just before 11am, we play a couple of songs key to "today in music history" Have a listen! But for now – here's some light reading and watching. March 2nd in Music History looks like this.
1960, After completing his national service and flying back to America, Elvis  stepped on British soil for the first and only time in his life when the plane carrying him stopped for refuelling at Prestwick Airport, Scotland.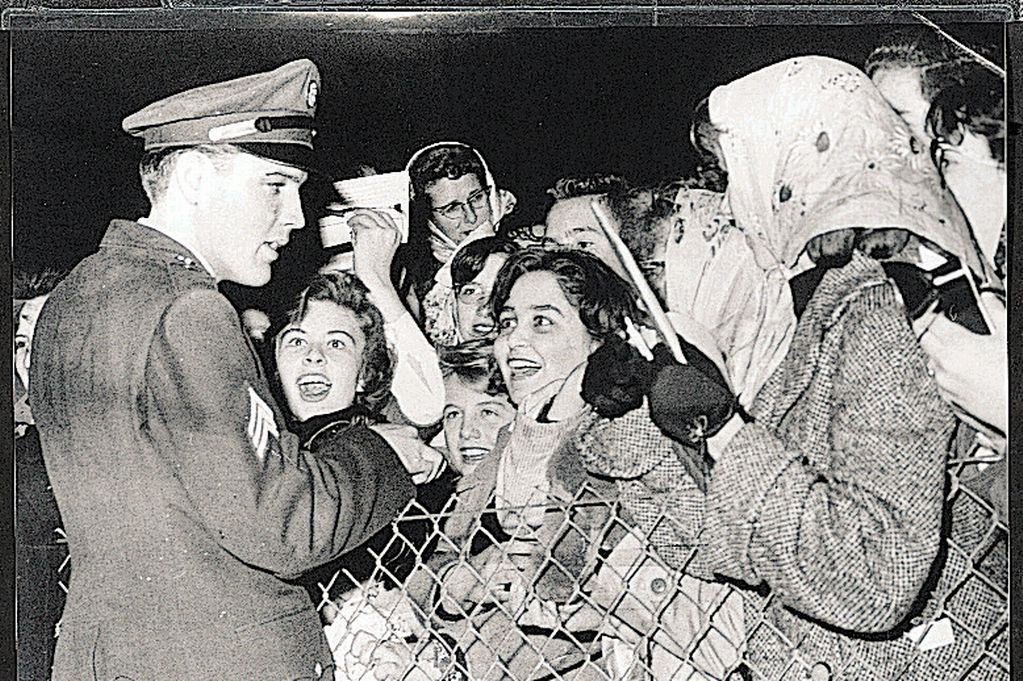 1974, At this year's Grammys Stevie Wonder won four awards: Album of the year for 'Innervisions', Best R&B song and Best vocal for 'Superstition' and Pop vocal performance for 'You Are The Sunshine Of My Life'.
1985, The Smiths were at No.1 on the UK indie charts with 'How Soon Is Now.'
1991, 21 years after it's first release All Right Now, by Free,  made No.2 in the UK singles chart after being re-issued to coincide with its use in a Wrigleys Chewing gum TV ad.
1996, Oasis, scored their second UK No.1 single when 'Don't Look Back In Anger' went to No.1. From the bands 'What's The Story Morning Glory' album it was the first Oasis single to feature Noel on lead vocals instead of his brother, Liam.
2013, A pencil doodle by Paul Mc Cartney when he was a teenager sold for over $5,000. The sketches were drawn by McCartney during the late 1950s while a student at the Liverpool Institute High School For Boys.
2021,Reggae pioneer Bunny Wailer, who co-founded the Wailers with Bob Marley and Peter Tosh, died at the age of 73. Wailer, who had been in ill health for several years, suffering his second stroke in 2020.
Birthdays today include, Rory Gallagher, Mark Evans formally of ACDC, Jon Bon Jovi and Chris Martin of Coldplay.
Don't forget you can now get This Week in Music History every Friday from Nova.ie and Radio Nova.
To subscribe to the podcast, just click here