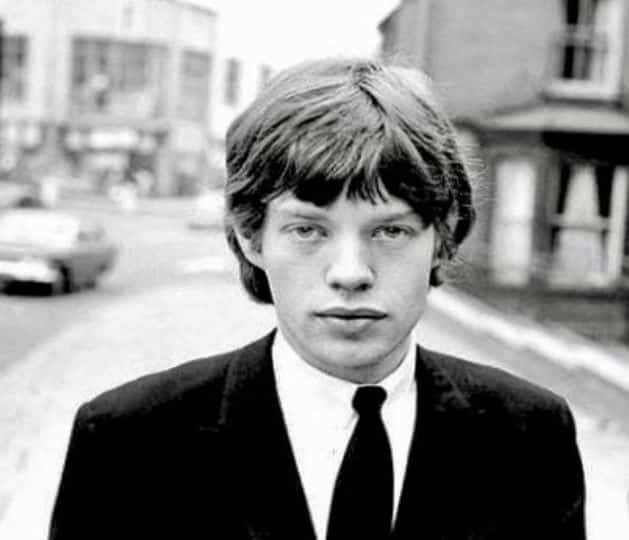 Would you like to listen to the article instead of reading it?
Every day on Radio Nova, just before 11am, we play a couple of songs key to "today in music history" Have a listen! But for now – here's some light reading and watching. August 18th in Music History looks like this.
1962, Ringo makes his Beatles drumming live show debut! This was the first appearance of the Fab Four as the world would come to know them: John, Paul, George, and Ringo.
1969,Mick Jagger was accidentally shot in the hand during filming of Ned Kelly in Australia. The film was a nightmare to produce. Jagger's girlfriend of the time, Marianne Faithfull, had gone to Australia to Ned's sister, Maggie, but the Jagger-Faithfull relationship was breaking up, and she took an overdose of sleeping tablets soon after arrival in Sydney resulting in being hospitalised in a coma, and pulling out of the film.
1977, The Police made their live debut as a three-piece band when they played at Rebecca's Birmingham, England.
1986, Bon Jovi gave us album number 3.. and it was a HUGE one. Slippery When Wet.
1992, Kurt Cobain and Courtney Love become parents to Francis Bean Cobain.
2012, Scott McKenzie died aged 73. He was best known for his 1967 hit 'San Francisco (Be Sure to Wear Flowers in Your Hair)'
Check out the weekly Podcast. Marty Miller's This Week in Music History.