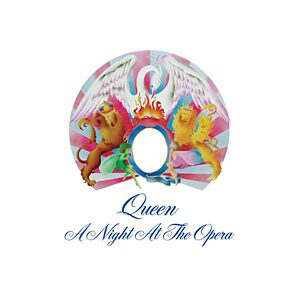 July 13th 1985 was a rather special day.
Where were you?
Did you witness Live Aid?
One of the greatest performances of the day of both London and Philly:
Agreed?
https://www.youtube.com/watch?feature=player_embedded&v=eQsM6u0a038#at=262
We talked here on NOVA with Francis Rossi not so long ago. Live Aid came up and of course Quo opened the show! (Nervous much!?)
An estimated global audience of 1.9 billion, across 150 nations, watched the live broadcast.Around €175 Million was raised to help famine relief in Africa.