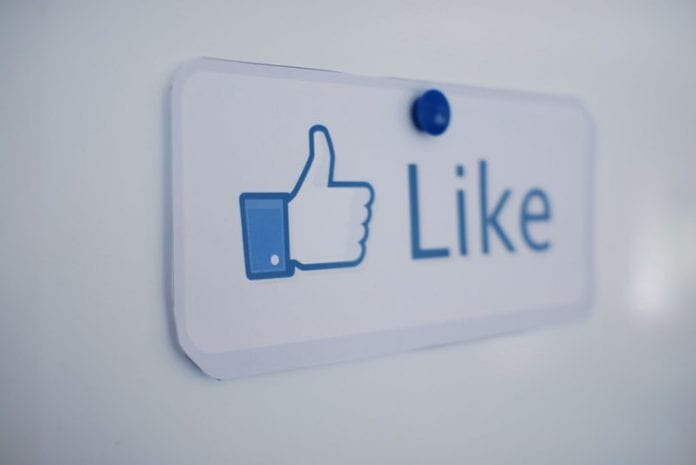 The Taoiseach has met with the heads of the biggest tech companies in the world and been promised hundreds of Irish jobs next year. Leo Varadkar is on a trade visit to the US West Coast where he's sat down with Apple's Tim Cook and Facebook's Mark Zuckerberg who confirmed they'll boost numbers at their Dublin base.
The Head of Facebook Ireland – Gareth Lambe – says details of their new jobs are still being worked out: Facebook came to Dublin in 2009 and now employs 2,200 people across Ireland. In September the company expanded to a second building to accommodate its growth. Last year it opened an Oculus Research office in Cork.
Third Facebook data centre in Clonee will be powered by 100pc renewable energy
In a post on Facebook last night Zuckerberg also revealed that the social network's new
€200m data centre in Clonee will break important new ground from a technological
perspective. According to Zuckerberg, Ireland is considered an important part of our global
community.