KISS plan to make a biopic and follow in the path of other artists such as Queen, Motley Crue and Elton John. The band hope to time the release of their own movie with their very last concert.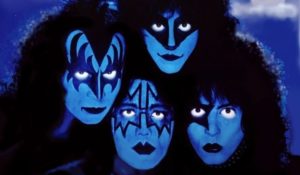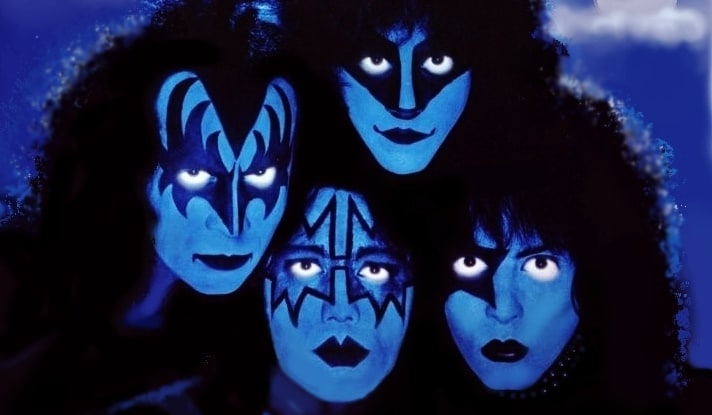 According to Antimusic, KISS are set to play their very last concert on July 17th next year 2021 in New York City. The concert billed as a farewell performance, will follow the final leg of their End Of The World farewell tour.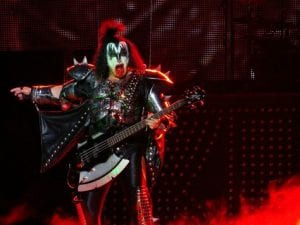 As Kiss kicks off with the latest tour dates, Doc McGhee, the band's manager spoke to Rock Talk With Mitch Lafon podcast about the band's plans. Magee said, "I can tell you it's with [producer] Mark Canton, so he's a great, great producer and a really good guy'.
He went on to say, "Hopefully in the next week we'll have a company behind it, and we'll start finishing the script, and hopefully by the time we end we'll have a movie finished for… July of next year."