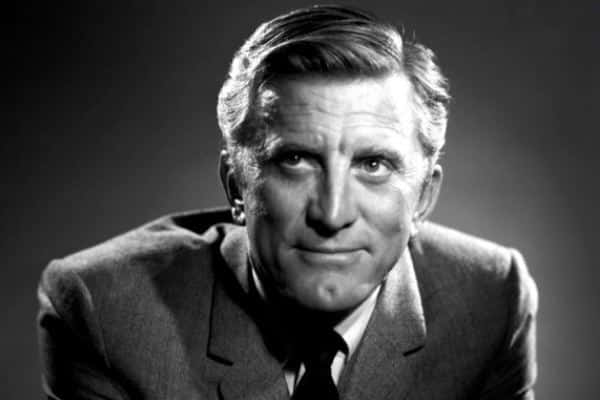 Hollywood legend Kirk Douglas has died aged 103.
The star was well-known for a range of roles, including the 1960 classic Spartacus, among his portfolio of more than 90 films.
He was married twice and had four children, including actor Michael Douglas.
Michael said in a statement on Instagram "It is with tremendous sadness that my brothers and I announce that Kirk Douglas left us today."
"To the world he was a legend, an actor from the golden age of movies who lived well into his golden years, a humanitarian whose commitment to justice and the causes he believed in set a standard for all of us to aspire to. But to me and my brothers Joel and Peter he was simply Dad, to Catherine, a wonderful father-in-law, to his grandchildren and great grandchild their loving grandfather, and to his wife Anne, a wonderful husband."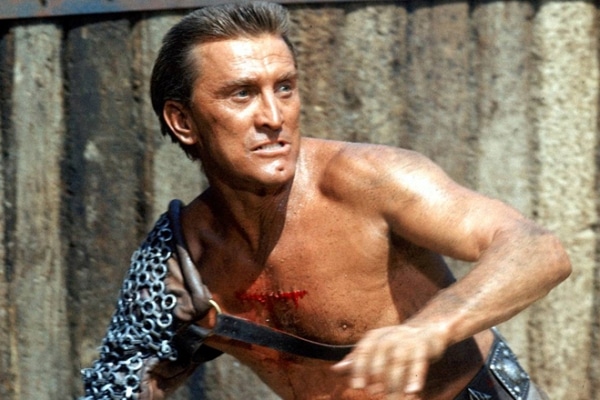 Born to Russian immigrant parents, the self-made star established himself as an actor following World War II. His fellow leading man/all action hero of that post-war era was Burt Lancaster, with whom Douglas co-starred in seven movies, including Gunfight at O.K. Corral and the political thriller Seven Days in May.
After a handful of nondescript films, Champion — which cast him as a ruthless boxer, made him a star and earned him an Oscar nomination.
Douglas seized control of his career in the mid-1950s by forming his own production company, using that leverage not only to find interesting parts but to champion material, as well as talent like director Stanley Kubrick, with who he collaborated on two memorable films, Paths of Glory and Spartacus.
Douglas was comfortable playing a bad guy. His steely edge shone through starting with the film noir classic Out of the Past in 1947, followed by Champion, The Bad and the Beautiful and The Vikings.
The actor earned Oscar nominations for playing Vincent Van Gogh in Lust for Life, Champion and Bad and the Beautiful, but never won. He did receive a lifetime achievement award in 1996.