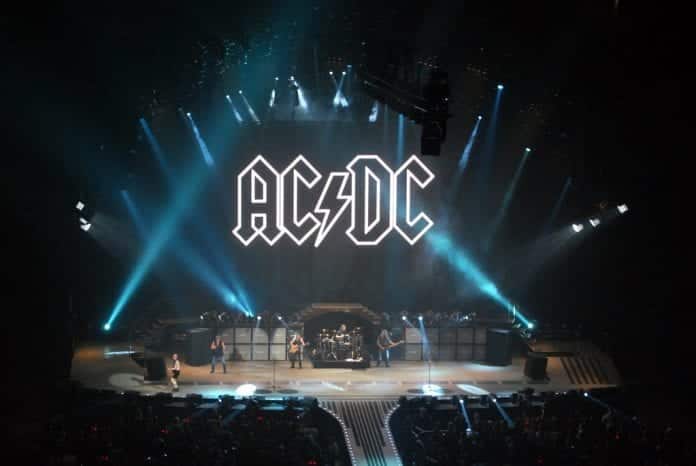 Ex AC/DC frontman Dave Evans has said he will be backing out of a reunion tour. The rocker was speaking in a new Cronica.com.mx interview.
"The first time [in] AC / DC was incredible, we were all very young and of course it changed my life," said Evans.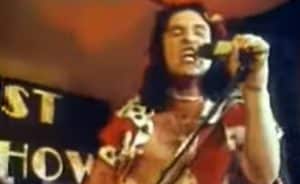 According to Cronica, "in 1974 the singer moved away from the band and was replaced by Bon Scott. The following year he continued his career in rock at Rabbit and recorded two albums…"
"In the mid-80s, he formed Dave Evans and Thunder Down Under, with whom he recorded a tribute album the band of the Young brothers."
According to Alternative Nation, even though there's a question mark over Brian Johnson's health problems, Evans still does not want to return to the group, as he's enjoying his solo career. He said:
"I would like to return but I am not so sure because I enjoy these moments, I live in the present and I am very busy in Mexico".
Brian Johnson, Angus Young, Phil Rudd, and Cliff Williams are heavily rumoured to reunite for a massive tour in 2020, as well as drop a new record, though they have yet to release any news.
Translation courtesy of Alternative Nation