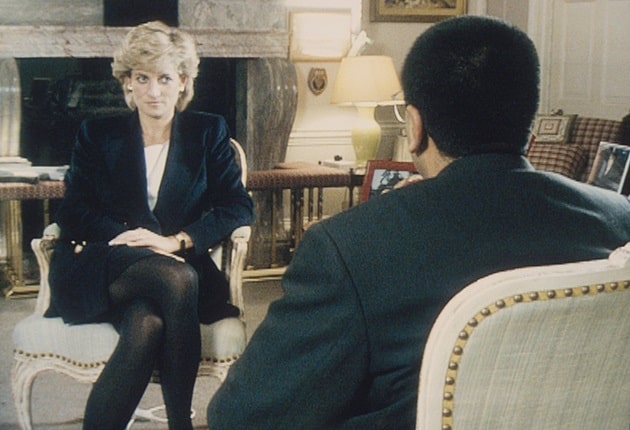 Newly released records revealed that Elton John's track 'Your Song' was originally scheduled by Westminster Abbey to be performed by the artist at Princess Diana's funeral in 1997. The performance was scrapped in favor of a reworking of John's song 'Candle In The Wind', retitled 'Goodbye England's Rose' in memoriam of the Princess of Wales.
An early draft of the order-of-service was recently unearthed, showing the lyrics of 'Your Song' with the title misprinted as 'Our Song'. Dr Wesley Carr, the dean of Westminster Abbey at the time, later swapped the track for 'Candle in the Wind'.
A second draft featuring Carr's edits showed the dean's writing saying that "boldness", the "unexpected" and "something of the modern world" should be incorporated into the service. He added that "anything classical or choral (even if a popular classic such as something by [Andrew] Lloyd Webber) is inappropriate".
Elton John's participation in the service, however, was never questioned, given that Diana was a vocal fan of the rocker. Carr described John's music in the draft as "popular culture at it's best," adding: "If it were thought the words too sentimental (although that is by no means a bad thing given the national mood) they need not be printed – only sung."
John's reworking of 'Candle in the Wind' for Diana came at the behest of Richard Branson, and would go on to become the second biggest-selling physical single of all time.