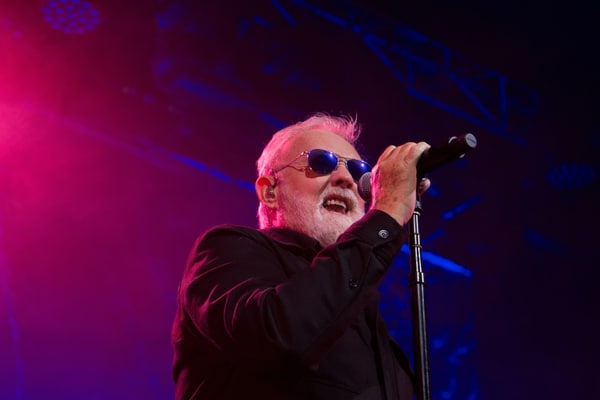 Queen's Roger Taylor has reflected on the band's performance at South Africa's Sun City during the cultural boycott of the apartheid era, calling the band's performance at the venue "a mistake".
Politically Queen have always taken a neutral stance, which was pushed by their late frontman Freddie Mercury.
On this stance, Freddie had also said 'Look, I don't want to get involved in all that. I want to go round the world playing songs that people can enjoy".
"a mistake"
Queen received huge criticism for their apolitical stance, particular when they were booked to play nine shows in the Vegas style Sun City, during South Africa's apartheid era.
Taylor and co were crucified by the UK Musicians Union, along with the United Nations. They were also shamed by "Little Steven" Van Zandt's all-star supergroup Artists United Against Apartheid on their single Sun City, released a year later.
In a recent interview, Roger Taylor has admitted that the band's decision to perform at the venue at that time was a "mistake".
"Oh s**t, did we get grief for that," he said. "Rod Stewart, Barry Manilow. They didn't get any stick, but we did".
Taylor continued, "We went with the best possible intentions, actually. We didn't make any money out of it. I remember Brian went to award some of the prizes at the Soweto festival. We went with the best intentions, but I still think it was kind of a mistake".
Last week, bandmate of Roger Taylor, Brian May shared an update on his battle with Covid-19.
May urged the public to take their Covid vaccine when offered. He said that the vaccine has saved him from a more sinister illness.
"I can't emphasize to you enough: This is not the response my body would have made on its own," the rocker stated. "It's making this response because I've had three Pfizer jabs".
May continued "And I beg you and implore you to go get jabbed if you're not already — 'cause you need the help. I lost one of my very best friends to COVID very early on — in six days, it killed him. It could have done me the last six days, but it didn't because of the jabs". More on this here.