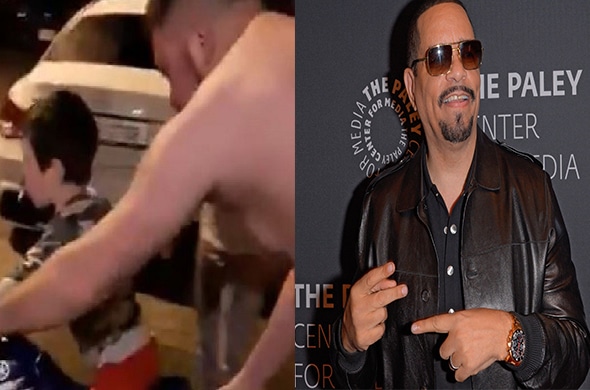 World-renowned rapper Ice T has blasted a viral video of an Irish child smashing into a pole on a scrambler over the Christmas holidays.
The video starts with the young kid being helped onto the scrambler by an adult. The child then quickly starts to speed off and lose control before crashing into the pole.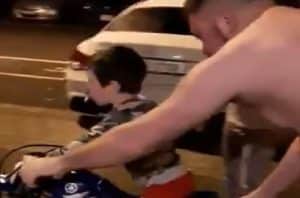 On Twitter, Ice T called the adult who aided the child on to the bike a "dumbf***". The Rapper also joked that the adult must have been thinking " he can ride a bike so he's got this no problem ".
DUMBFUCK Dad of Christmas.. "He can ride a bike so he's got this no problem!!" https://t.co/xwfYC4Egzx

— ICE T (@FINALLEVEL) December 25, 2019
This year gardai and local authorities in Dublin had been urging parents not to buy their kids the motorised bikes for Christmas.
It follows a spate of deaths and serious injuries in recent years concerning the vehicles on public roads and spaces.