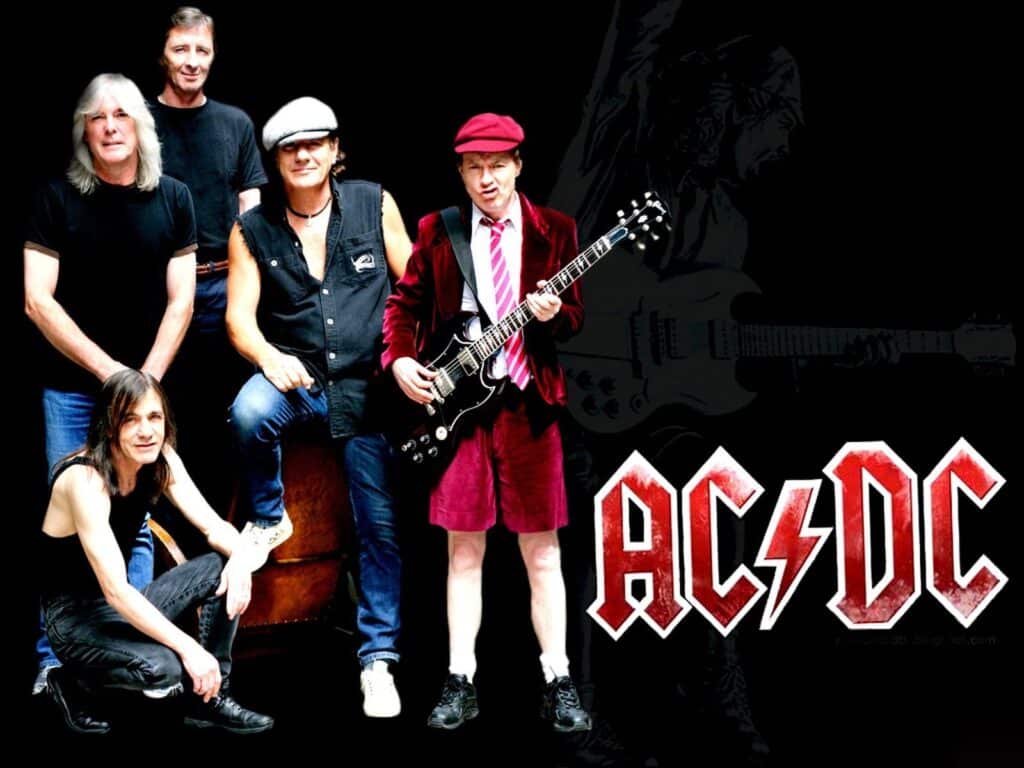 This has to be one of the worst things AC/DC fans could hear. The rumour mill is turning and it is saying that there may be a chance that the legends that are AC/DC could be breaking up and will never perform again.
The rumour is that Malcolm Young, who has known to be ill for some time, has moved back to Australia to live with his family. The reason this is so significant is that the band are known to have a pact that if one of the members of the band leaves or something happens to them they will never be replaced, the group will end!
The story broke yesterday and came from an Australian radio station. Australian entertainment editor Peter Ford followed up the story and maintains that the story may have some truth to it. Peter Ford has told Australian radio station 3AW, that he heard about the rumor on Perth radio station 6PR and he "followed it up from there". And indeed, the story does seem to stand up.
Peter Ford says:
"My information is that Malcolm Young, one of the founding members of the group, has in recent times returned to Australia to live with his family and for his own personal reasons, he may not want to continue to perform with the band."
This terrible news comes just after Brian Johnson told an American radio station that the band were planning an anniversary tour to celebrate the band's 40 year anniversary. To coincide with this Johnson said that the band were going to embark on a forty gig tour playing in forty cities. Johnson also hinted that the band were going to be recording a new album, their first since their 2008 "Black Ice" Album.
In the interview with Gater 98.7 in February Johnson said:
"It's been 40 years of the band's existence. So I think we're gonna try to do 40 gigs, 40 shows, to thank the fans for their undying loyalty.
"I mean, honestly, our fans are just the best in the world, and we appreciate every one of them. So, like I said, we'll have to go out, even though we're getting a bit long in the tooth.
"You know what? It's been four years, and I'm really looking forward to it."
We know all good things come to an end and this is a rude awakening to all the ageing bands out there that to be fair, just don't have that much left in the tank. It all has to end sometime.
However, although we do know that Malcolm has been ill lately, we also know that rumours are easily spread, and the majority of the time turn out to be untrue. So lets not get the black funeral suit out of the wardrobe just yet.
Bear in mind this rumour has come from an email sent to the radio station, coming from a person called "Thunderstruck". The email said:
"My information is that Malcolm Young has moved himself and his family back to Australia, he's very very ill and that AC/DC may well be history".
"I have extremely good contacts in Europe that are very close to AC/DC. I have it on very good authority that one of the band members is quite ill and has returned to Australia with his family".
So lets just hope that this is just a rumour that has been blown out of proportion and that AC/DC will do their 40 gig tour, make a new album, and remain the undisputed kings of Rock and Roll.
Stay with Nova for more on this story as it comes.