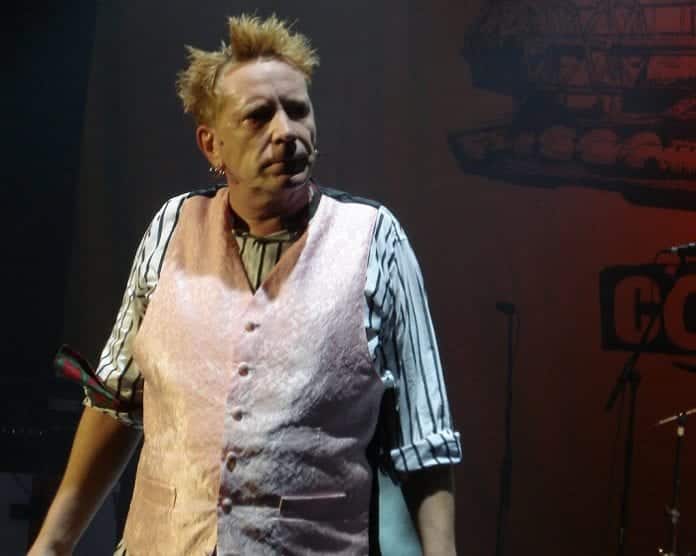 John Lydon aka Johnny Rotten wants to represent Ireland in the Eurovision.
The former Sex Pistols frontman John Lydon has expressed an interest as the Irish representative in next year's Eurovision song contest. We promise this is not fake news!
Songwriter Niall Mooney has revealed he wants Lydon to sing his entry into the song contest.
The song 'Pleased to Meet You' is described as a mix between country music and punk or 'Cowpunk' as it's known to you and me.
According to the Irish Sun: "Lydon's manager John Rambo Stevens has also confirmed that if RTÉ accepts the idea, the star will rework Niall's song with his band Public Image Limited."
Lydon himself has said it would be an 'honour' to represent the country at the song contest and the singer is fully eligible to perform as he is an American-English Irishman.
Mooney who composed Pleased to Meet You with Brendan McCarthy believes bringing in the punk legend is just what RTÉ wants after they asked songwriters at a Eurovision forum to produce innovating new material.
The prospect of Johnny Rotten performing as the Irish entry is presumably causing sleepless nights for Eurovision bosses at the station.
The chance of a repeat of a 'Dustin The Turkey' debacle has most definitely sent the execs out to lunch! RTÉ will reveal Ireland's 2018 entry soon after Christmas.