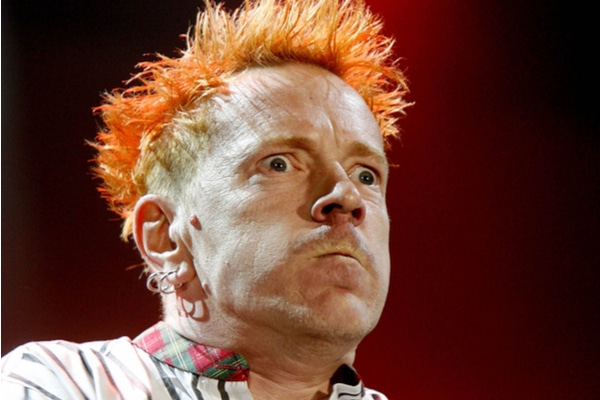 Every day on Radio Nova, just before 11am, we play a couple of songs key to "today in music history" Have a listen! But for now – here's some light reading and watching. January 12th in Music History looks like this.
1969, Led Zeppelin's debut album was released in the UK. Recorded at Olympic Studios in Barnes, London, the album took only about 36 hours of studio time to complete.
1974, The Steve Miller Band were at No.1 on the US singles chart with 'The Joker'. It topped the chart in the UK thanks to a Levi's commercial in 1990.
1977, EMI Records issued a statement saying it felt unable to promote The Sex Pistols records in view of the adverse publicity generated over the last two months.
1981, It was reported that the White House had expanded its record library by including albums by Bob Dylan, Kiss and Sex Pistols. Could you see Ronald Reagan putting on Kiss or Sex Pistols!??
1993, Van Morrison failed to turn up at the Rock And Roll Hall Of Fame induction dinner, making him the first living inductee not to attend. Real real not bothered..
2005, It was announced that the Strawberry Field children's home immortalised by the Beatles was to close. The home in Liverpool was made famous after John Lennon wrote 'Strawberry Fields Forever' after playing there as a child.
2013, The 1974 Rolls-Royce Silver Shadow used by Freddie Mercury until his death in November 1991, sold at auction for £74,000 to a Russian businessman.
2022, Ronnie Spector died at age 78. Amazing vocalist of The Ronettes. One time wife of crazy man Phil.
2023, Elvis' & Priscilla Presley's only daughter Lisa Marie dies at age 54.
Don't forget you can now get This Week in Music History from Nova.ie and Radio Nova.
To subscribe to the podcast, just click here