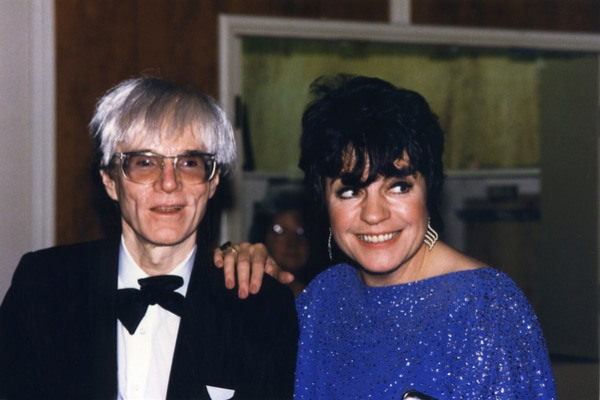 A magazine founded by Andy Warhol is to close business after almost 50 years of bringing cutting edge pop culture to readers.
Interview Magazine, formed in 1969, is best known for its intimate interviews with many artists, actors, singers and pop culture stalwarts but its now ceasing following years of alleged financial strain.
Moreover, it is believed there have been several lawsuits against the company in recent times further depleting their financial state of affairs.
The news of the closure was broken to the public by staff members who took to social media in light of the news, offering their email addresses for freelance services.
Reports come thick and fast that the company were locked out of their Soho HQ earlier this year, while it is also rumoured their long-serving former Chief Operations Officer filed a multi-million dollar lawsuit against Interview for wrongful termination, with former editorial director Fabien Baron following suit for unpaid invoices.
Owned by Peter Brant, a billionaire art collector who acquired the magazine in 1989, the closures have also brought back to light the resignation of its former fashion director accused of sexual misconduct.
Interview's offices are reported to be closed effective immediately and it is unclear if any issues already in the pipeline will be published.