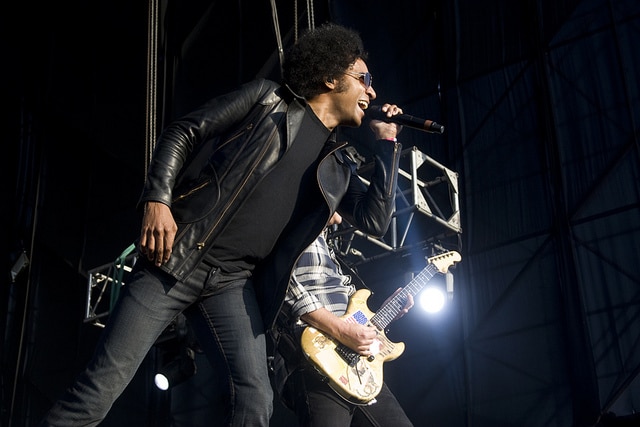 Alice In Chains paid homage to the late Chris Cornell by playing two classic Soundgarden tracks at a festival last weekend. The grunge legend died by suicide on May 18th, 2017, at the age of 52 years old.
In honour of the one year anniversary of Cornell's passing, the band covered 'Hunted Down' and 'Boot Camp' at the Rock On The Range festival in Columbus, Ohio on Friday May 18 th. You can check out the fan footage below.
Tool also dedicated their Rock on the Range set to Cornell. Pearl Jam, too, paid tribute to Cornell, during their first show of the year back in March.
In other Alice in Chains news, they recently shared 'The One You Know', their first single in five years. The heavy metal outfit is expected to deliver a new album this summer. In a statement the band said of this forthcoming album, 'We certainly have something to say with this one. It's a f**king strong record.'