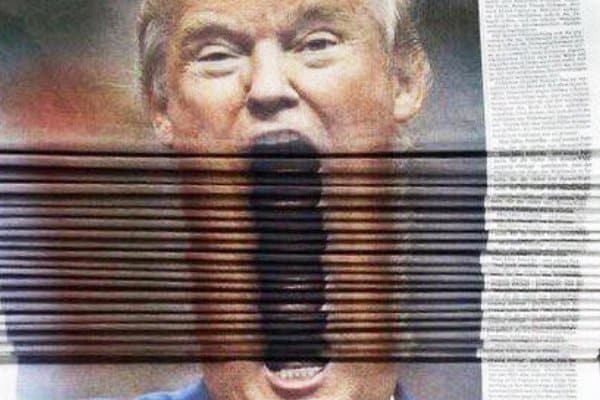 Donald Trump has complained that Fox News has stopped "working" for him.
The U.S. President, who openly admits being a fan of the network, has accused it of not being loyal enough.
He's sent a series of tweets, upset that the station has given too much air time to Democrats.