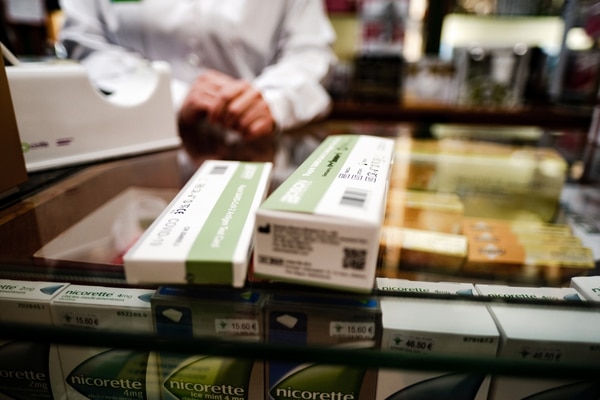 A shortage of COVID-19 antigen tests is set to hit the country this week as further stocks are awaited. Secretary-general of the Irish Pharmacy Union, Darragh O'Loughlin has warned that suppliers had been having difficulties in getting the product.
Speaking in a radio interview, O'Loughlin explained that antigen test stock began to run low in pharmacies, with some locations setting a limit on purchasing. According to the secretary-general, orders had been expected to arrive in the country later this week, although shortages are expected in the meantime.
With many countries suffering with the dreaded virus, O'Loughlin explains that the demand for antigen tests has "soared" beyond production capacity. Although Ireland is too beginning to feel a strain on supply, O'Loughlin said the UK, the US, and Australia are failing to keep up with the "phenomenal" demand. Denying there had been any case of pharmacies "gouging" customers, he notes suppliers had been "nudging" their price higher.
Current health guidelines suggest people with symptoms between the ages of for and 39 should not book a PCR test. This cohort is instead urged to take antigen tests, which can be booked online via the HSE, with a requirement of three tests on consecutive days.
A staggering 23,281 cases had been confirmed on New Year's Day as the Christmas period reached record levels of the virus. Although the Omicron variant has ripped through the country, the figure has fallen in recent days with 16,986 cases confirmed on Monday. With PCR testing centres overrun with tests, people taking an antigen test and isolating will bring a huge relief to the system.
News of the antigen test shortage follows the Government's insistence of its "clear intention" to have schools remain open, despite strong opposition from teachers' unions. With a vaccination programme sparing the blushes of Ireland's hospital system, Justice Minister Helen McEntee feels the country is in a very different place compared to this time last year. She said Education Minister Norma Foley will contact Cabinet tomorrow, although McEntee made clear intentions that all schools will return as planned.