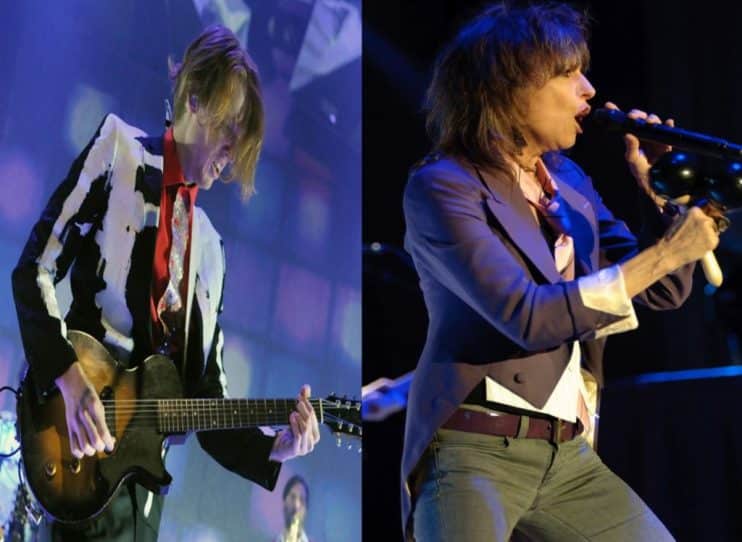 Arcade Fire took to the stage last Monday (March 14) at a Ukraine benefit concert in New Orleans. 
The band used the opportunity to debut new music, including their newest single 'The Lightning I, II' which dropped on streaming services on March 17. The "pay-what-you-can" concert donated proceeds to the Plus1 Ukraine relief fund. 
Arcade Fire also debuted a second brand-new track at the concert, titled 'Age of Anxiety' featuring elements of 'Memories of the Age of Anxiety', the band's 45-minute instrumental track released last year as part of a partnership with a meditation app. 
"Our new song The Lightning I, II comes out on Thursday," they wrote on social media last week. "Here are the chords to make it a little easier to play. We really missed you."
The band hasn't produced an album since their 2017 record 'Everything Now'. 
In a 2020 interview Arcade Fire font-man Win Butler told Rick Rubin's Broken Record podcast, however, that the band had recorded "two or three" albums worth of music throughout the pandemic.