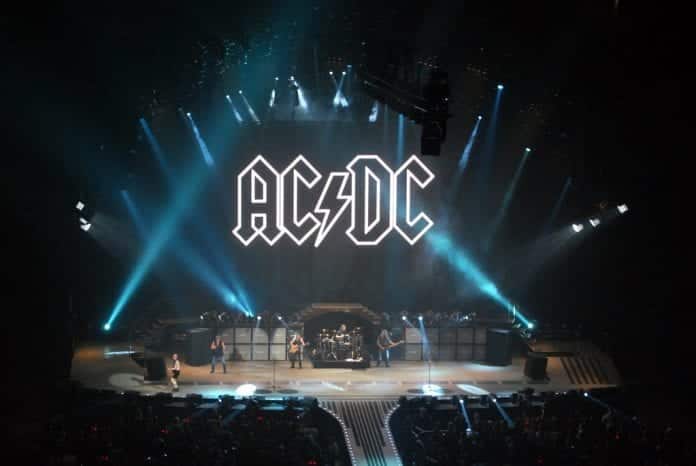 Imagine you're the remaining member of one of the world's biggest rock bands. You've had to enlist the help of one Axl Rose to help wrap up your world tour. Your bass player announced his retirement because he felt the band was a 'changed animal'. Your brother and rhythm guitarist sadly passed away following a bout with dementia. Your drummer couldn't tour with you because he was under house arrest and the lead singer's ears had finally clapped out.
So without Cliff Williams, Malcolm Young, Phil Rudd and Brian Johnson, maybe it's time to call it a day? No chance! Lead guitarist Angus Young has reportedly claimed he's writing a new album.
Speaking to The Rockpit, Angry Anderson from the band Rose Tatoo has revealed that Young is working on a new album. Rose Tattoo were one of the support acts to GN'R on the 'Not in this lifetime…' tour. It was on that tour that Anderson spoke to Angus Young. When asked who else was in the band the guitarist responded 'Axl'.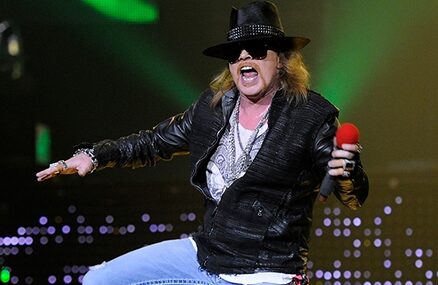 Anderson continued speaking about the band, ' Yes it's sad that the original lineup aren't there anymore but it's the songs…people who have supported [AC/DC] all through their career, they want to hear the songs. We owe that to people…So Angus, and let's face it he doesn't really need the money. He acknowledges there are millions of people around the world that want to hear AC/DC songs.'
Young has yet to comment officially on the future of AC/DC and most recently had to deal with his brother's passing in November of last year.
Photo Credit: Fabio Diena / Shutterstock.com