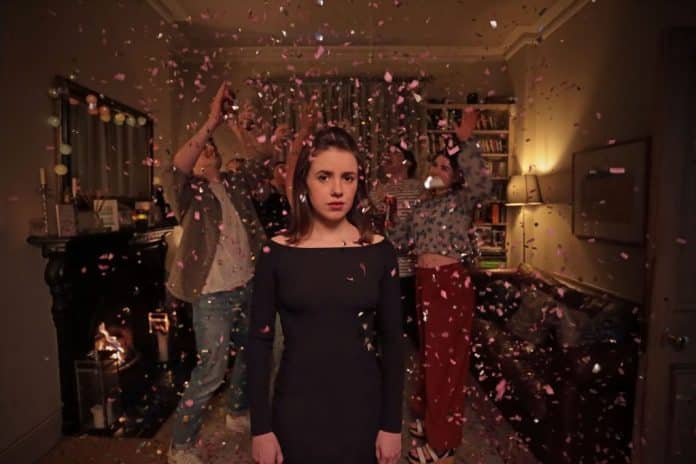 Landmark Productions alongside the Everyman have announced the world premiere production of Asking For It by Louise O'Neill.
The adaption by Meadhbh McHugh is taking place in The Everyman, Cork Midsummer Festival on June 15th and the Abbey Theatre in November.
Casting details have also been revealed with the role of Emma O'Donovan being played by Lauren Cole, Paul Mescal as Bryan, Sean Doyle as Sean, Amy McElhatton as Maggie, Kwaku Fortune as Eli, Venetia Bowe as Jamie, Sile Maguire as Ali and Darragh Shannon as Dylan.
Louise O'Neill is a multi award-winning Irish writer. Her novel Asking for It, caused a sensation across Ireland, winning the Book of Year at the Irish Book Awards in 2015, and spent 52 weeks in the Irish top 10 bestseller lists.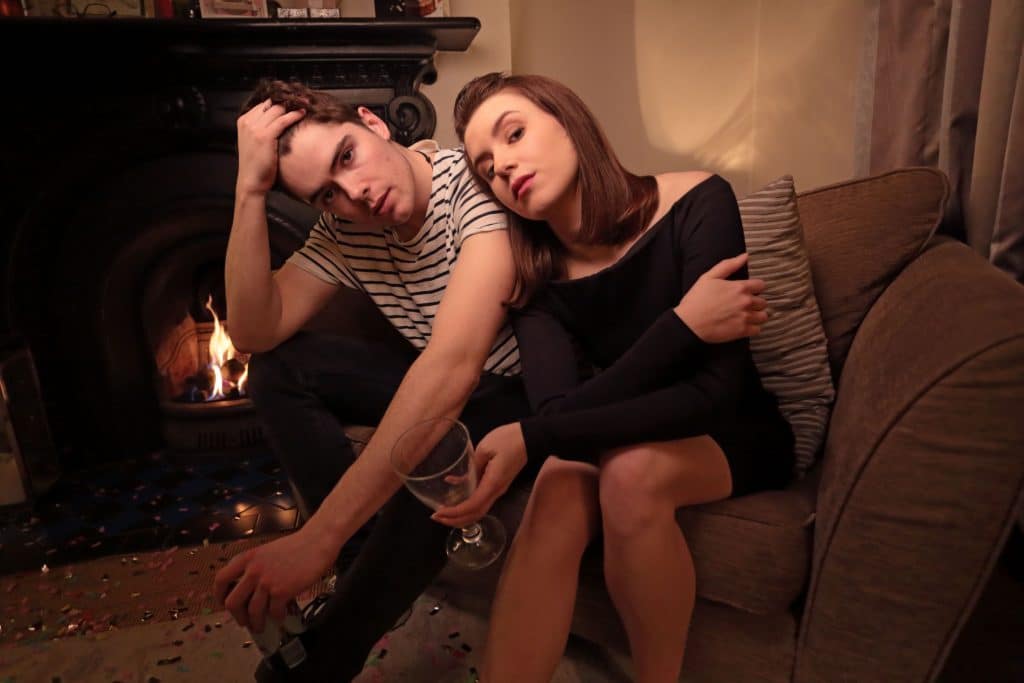 Bandit are developing a made-for-TV film adaptation of the novel, which is in the early stages of development, and a documentary of the same name – borne out of the novel, and presented by O'Neill herself – aired on RTÉ television in November 2016.
Author Louise O'Neill stated: "I have carried Emma O'Donovan in my heart for years and I am thrilled to pass that baton to an actress as talented as Lauren Cole. Landmark Productions and the Everyman have assembled a cast of some of the best young actors working in Ireland today and I cannot wait to see them bring Asking For It to life."
The Everyman previews will take place on June 11th to 14th with the opening night on June 15th and ending on June 23rd.
Meanwhile, the November series in the Abbey Theatre will have previews on the 9th and 10th while it will open to the public on November 12th until 24th.