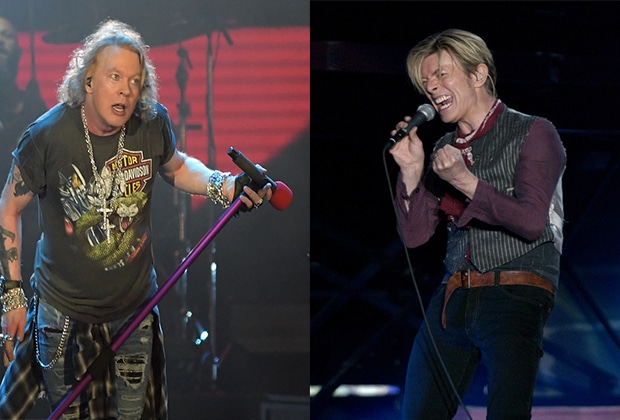 According to a recent article from Dangerous Minds, Axl Rose and David Bowie came to blows over a girl way back in 1989. GNR's axeman Slash once mentioned the fight in his 2007 New York Times bestseller, succinctly titled 'Slash.'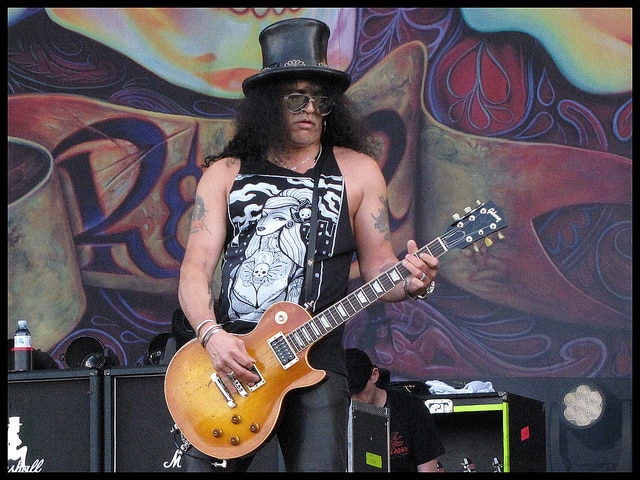 Slash and David Bowie have a long history together. Slash's mother and celebrated fashion designer, Ola Hudson, had been designing clothes for Bowie around the time the singer launched his 1975 record, Young Americans.
A recently divorced Ola started an affair with Bowie who was married to Angie Bowie at the time. Slash maintains he once walked in on his mother and Bowie naked…awkward! But that's a story for another day, back to Axl Rose and David Bowie throwing digs over a girl in 1989!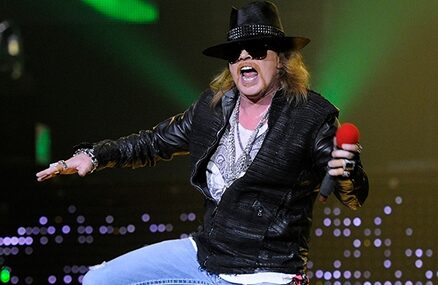 A legendary rock venue, The Cathouse, owned by Taime Downe from Faster Pussycat and MTV host Riki Rachtman was chosen by GNR as the location for their warm-up show ahead of their support slot for the Rolling Stones.
Slash recalls Bowie was at the show with his mother, Ola Hudson who was sitting with The Starman right up at the stage when Axl started to shout at Bowie. Bowie was then forced to leave halfway through the GNR set.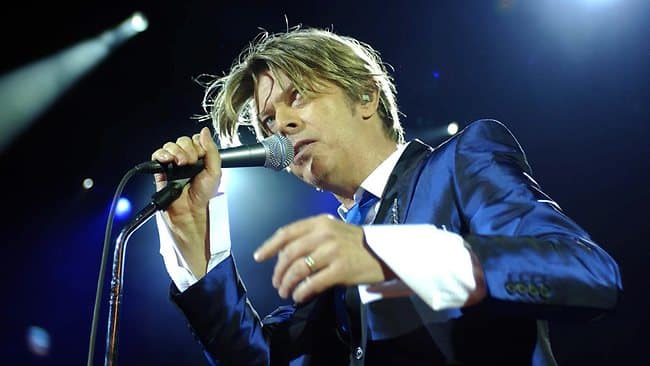 Slash's mam, Ola was dumbfounded until he informed her that Axl was angry at Bowie for supposedly hitting on his girlfriend Erin Everly. Erin is the daughter of Don Everly from the Everly Brothers.
As well as the warm-up show at the Cathouse, the group also filmed the video for the track "It's So Easy," at the venue. The saucy rock video wasn't shared by Guns until 2018. In the clip, we see Erin Everly in leather bondage gear, handcuffs, with a ball-gag in her mouth. According to club co-owner Riki Rachtman, a very drunk David Bowie showed up at the video shoot.
Okay.. so they were perfect! #MyShip 💜💞 #AxlRose #ErinEverly #SweetChild pic.twitter.com/UW7B1JyOeZ

— Nancy Rose (@NancyyRosee) October 26, 2013
Music VJ Rachtman recalled that when Axl saw Bowie eyeing up Everly he went mental!! The two music icons then allegedly hurled fists at each other. Dangerous Minds alleges that Axl chased Bowie out of the Cathouse shouting "I'm gonna kill you, TIN MAN."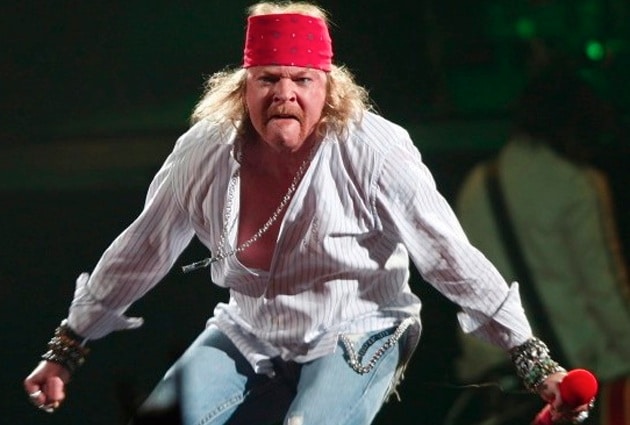 Back in 1990, in the metal mag Kerrang! journalist Mick Wall asked Rose about his supposed fight at the Cathouse with Bowie. Axl Rose neither confirmed nor denied he got into a physical fight with Bowie.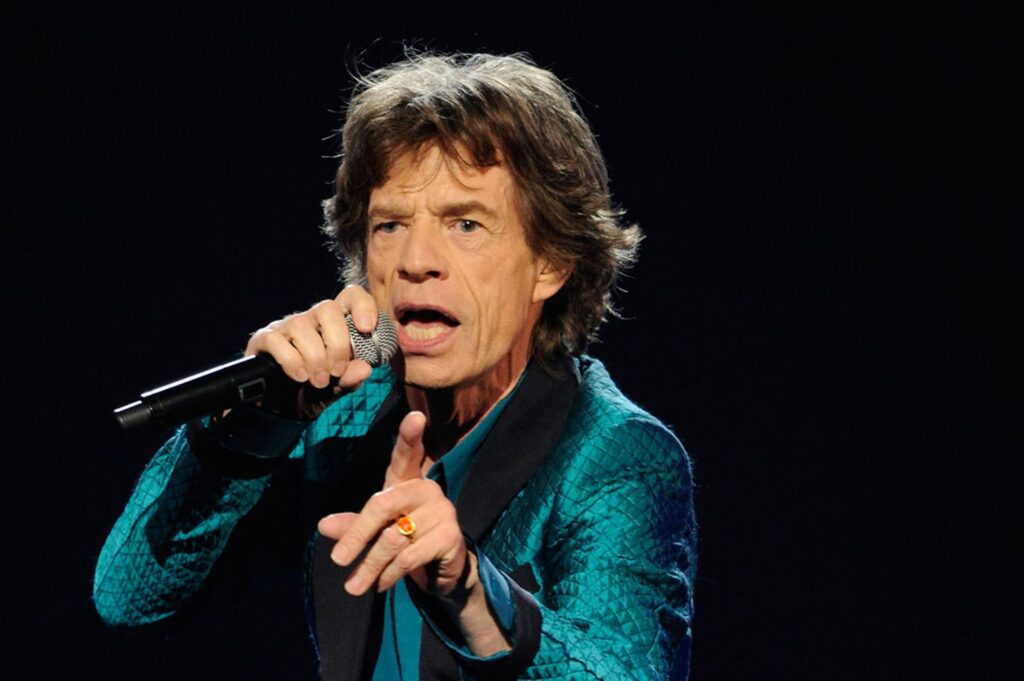 Then enter Mick Jagger into the story who had gotten wind of the punch up. Jagger and Eric Clapton approached Axl backstage at a soundcheck at the LA Coliseum.
This is what Axl said of the moment when Jagger and Clapton asked him if he had punched David Bowie in the face,
"I was out doing a soundcheck one day when we were opening for the Rolling Stones, and Mick Jagger and Eric Clapton cornered me. I'm sittin' on this amp and all of a sudden they're both right there in front of me. And Jagger doesn't really talk a lot, right? He's just real serious about everything, and all of a sudden he's like (adopts exaggerated Dick Van Dyke-style Cockney), "So you got in a fight with Bowie, didja?" So I told him the story real quick, and he and Clapton are going off about Bowie in their own little world, talking about things from years ago. They were saying things like when Bowie gets drunk, he turns into the "Devil from Bromley" (Bowie's family moved to the London Borough of Bromley when he was a teenager). I mean, I'm not even in this conversation. I'm just sittin' there. Listening to 'em bitch like crazy about Bowie. It was funny."
Don't forget you can keep up-to-date on all things Nova over on our Instagram page – follow us for all the craziness of radio life coupled with news, sports and LOTS of cool competitions! Click here…