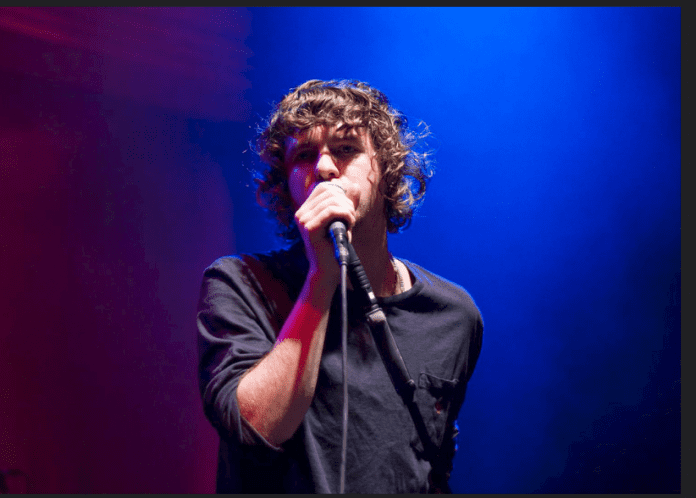 The Kooks (remember them?) had been all over their socials recently teasing "exciting big news", ahead of their 'Best Of' tour, kicking off soon.
The band, fronted by Luke Pritchard, are set to begin a huge string of dates next month, beginning on April 21. They have plans to showcase the very best material from their back catalogue.
Their debut single 'Niave', taken from Inside In/Inside Out turned 11 this week. The Brighton Boys have been getting a bit dewy-eyed on their social channels about the eleventh anniversary.
"11 years ago today, we released a special tune. Endless thanks to everyone that has taken it into their hearts since," they said before thanking fans for expressing what the song means to them.
The band have since been promising "something exciting" and telling fans to "stay tuned".
All was finally revealed this morning. The guys took to their Twitter this morning to announce their big news, the release of their Greatest Hits So Far Album.
We already had an inkling that their big announcement was a new record, what with the huge tour on the way; our suspicions have now been confirmed. It seems a bit premature for a greatest album to be released but sure go on, let's relive the summer of '06 with a bit of 'She moves in her own Way'!
Picture Credit: Allan Foster