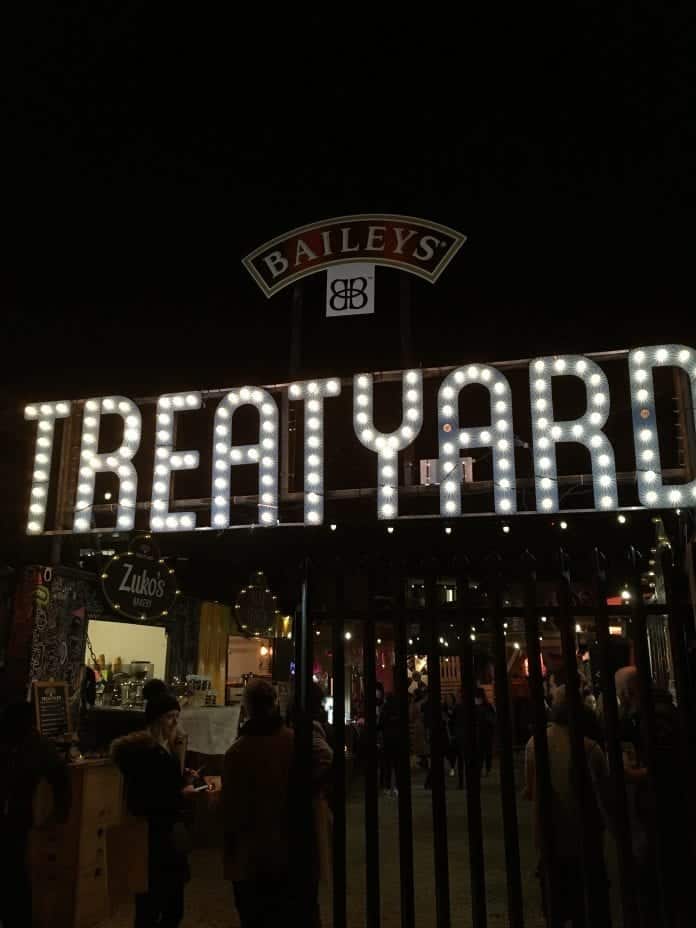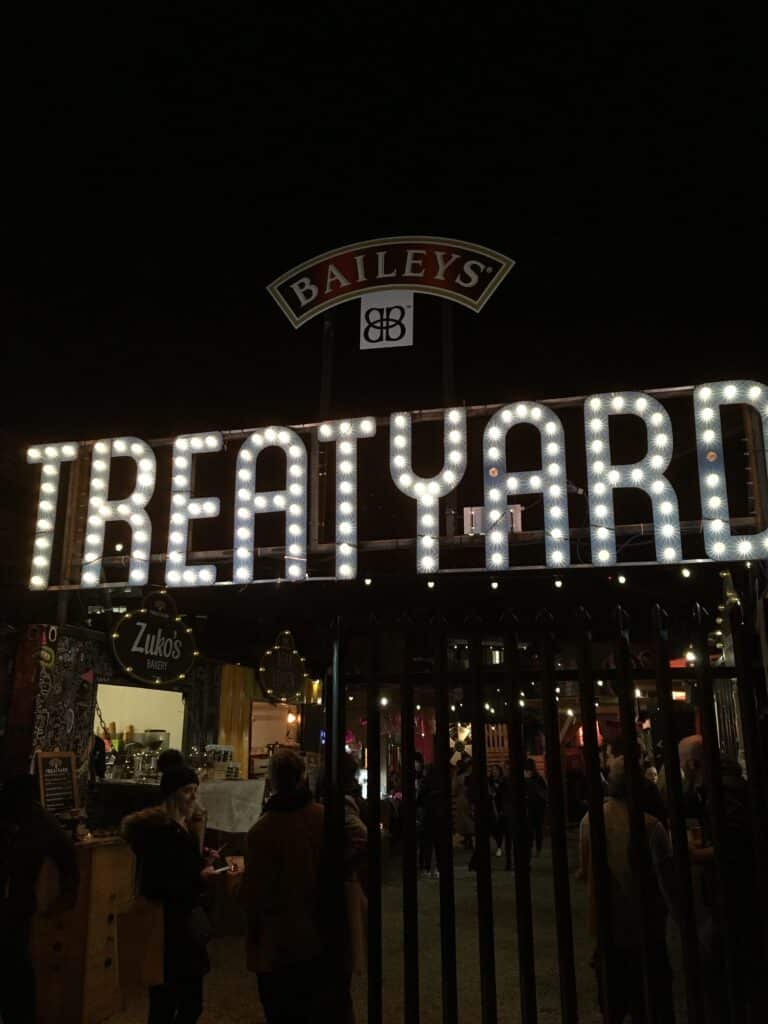 BAILEYS + EATYARD = BAILEYS TREATYARD
This November, Baileys is partnering with Dublin's Eatyard to create a deliciously indulgent experience, Baileys Treatyard, taking place Friday 10th, Saturday 11th and Sunday 12th of November 2017. For one weekend only, Baileys is bringing together some of the best international and local guest confectioners, baristas, shakers, bakers and creamers, who will unveil delectable treats and desserts to be enjoyed with a selection of Baileys cocktails. Oozing with indulgence, it will be 100% Instalicious!
Around the world, Baileys teams up with some of the best international and local treat and dessert makers to give those who love to indulge the ultimate inspiration. On this occasion, they are joining forces with Eatyard, who is responsible for elevating Irish Street Food to a new level in recent years, to host some of the greatest trendsetters when it comes to creating luxurious treats for grown-ups at Baileys Treatyard.
The treat makers' line-up includes the likes of Mr. Holmes Bakehouse, the team behind the Cruffin, San Francisco's viral pastry sensation, MOLCi, Dublin's exceptional hot chocolate and churro food truck, Delish Melish, the award-winning gourmet meringue and marshmallow maker and Zuko's Bakery, who is all about great tasting authentic desserts. At the bar, there'll be delicious 'Don't mind if I Baileys' inspired drinks, from the classic Baileys over ice to the ultimate Baileys freakshakes.
Mr. Holmes Bakehouse commented: "While we've always been intimate with Baileys Irish Cream, our love affair has never before gone public. Some will see this revelation as an international conspiracy to merge our croissants with their liquor, and they will not be wrong. We are proud to finally bring Mr. Holmes Bakehouse to the hearts and minds (and mouths) of the people of Ireland. So, let them talk."
Baileys Treatyard attendees can expect trendsetting desserts with extreme deliciousness baked in. With inventive passion and creative spirit, international and local creators will reimagine signature treats and concoct one-off recipes, taking inspiration from Baileys, the perfect grown-up treat, ultimate dessert pairing or indulgent shake, cake or bake component. The treats will also be inspired by Ireland's tastiest ingredients and contemporary food scene.
Orla Nagle, Baileys Global Culture Manager commented: "As a small delicious treat, Baileys is very much centred on playful indulgence. We're excited to see this come to life through our collaboration with the team at Eatyard. We're inviting lovers of both Baileys and treats to come down and try the amazing creations made especially for Treatyard by some of the best Irish, British and American treat makers, shakers and bakers. From churros to croissants and Baileys cocktails to freakshakes, it's set to be a weekend not to be missed!"
Across the weekend a dedicated Baileys Treat Station will also serve up music, entertainment, talks and demos with the inspirational makers and bakers.
Baileys Treatyard will take place from 3-10pm on Friday 10th and Saturday 11th November and from 2-8pm on Sunday, 12th November 2017.
Baileys Treatyard is strictly over 18s. Enjoy Baileys sensibly. Visit www.drinkaware.ie