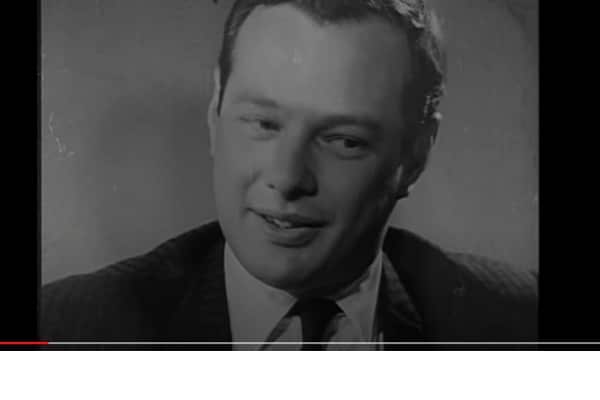 The biopic of Beatles manager Brian Epstein has shut down half way through shooting.
Midas Men was to tell the story of Brian Epstein. Epstein was the record shop owner from Liverpool who signed the legendary rock band The Beatles. He also discovered stars like Gerry and The Pacemakers, Billy J Kramer and Cilla Black.
Epstein also had a role in promoting acts like Jimi Hendrix.
"taking a break"
However, filiming for this biopic has hit a wall, after director Jonas Akerlund said that he was "taking a break" and "unlikely to return".
The director's departure supposedly comes due to concerns other work commitments instead of health issues. The film makers are also yet to comment on the announcment.
A quote from the film's production also reads, "The director of Midas Man Jonas Akerlund is taking a break from the film".
They also added, "Until some matters become clearer, we are not able to add any further comment to this statement. In the meantime, we can confirm that filming of Midas Man will continue in London in November before breaking for Christmas. Filming will restart in early January in Los Angeles".
The filmmaker has also worked on artists such as Paul McCartney, The Prodigy, Lady Gaga and Rammstein.
The Beatles: Get Back
Switching attention to a Beatles film that has got made, Peter Jackson's The Beatles: Get Back details the band's Let It Be recording sessions.
Beatles legend Ringo Starr lauded this documentary, calling it a "six hour masterpiece".
Back in September, Ringo told reporters, "We're still hanging out. Peter's still doing it. He's locked down in New Zealand because of the pandemic. Now the documentary is … a little longer now. It's great. Peter Jackson is our hero. He's done a great job. I love it, but I'm in it, of course, so six hours is never enough".
Starr also heaped the praise on Jackson, who "took control" of the Beatles documentary.
He stated, "We thank him from the bottom of our heart". The Beatles skinman calls the documentary a "six-hour masterpiece" as there are "so many moments in the whole documentary, in the whole making. We keep looking around the corner for the hobbits".