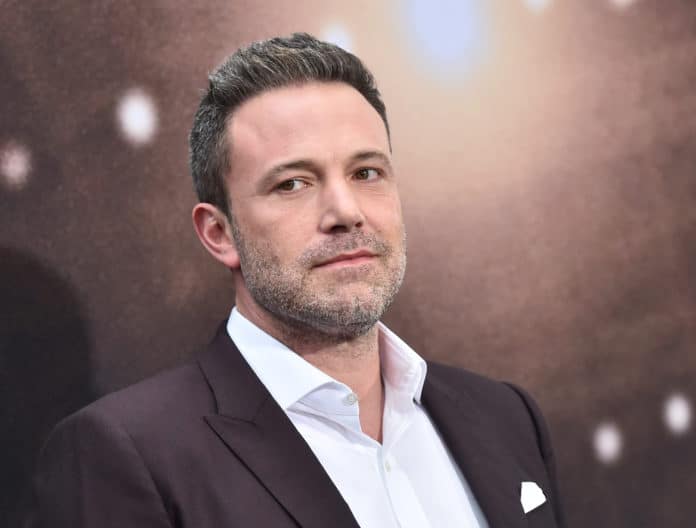 Ben Affleck will reprise his Batman role in the forthcoming Aquaman sequel, Jason Momoa has revealed.
The news comes as somewhat of a surprise as Affleck had previously retired the role of Batman after less than stellar reviews.
Momoa, who plays the lead role of Arthur Curry in Aquaman, shared several photos of him and Affleck – apparently having a whale of a time – and saying they'd been "busted" during filming.
In a message on social media, he wrote: "Reunited Bruce and Arthur. Love u and miss u Ben WB studio tours just explored the backlot alright. busted on set all great things coming AQUAMAN 2 all my aloha."
Affleck previously played the caped crusader in a series of films set in the DC Extended Universe including Batman v Superman: Dawn of Justice, Justice League, and Suicide Squad,
Although Affleck filmed extra scenes for Zack Snyder's Justice League (2021), he distanced himself from the role of the Caped Crusader following the original cut of the superhero team-up movie back in 2017, citing alcoholism, depression and divorce during filming. A solo Batman movie was also in the works at one point, either directed by Affleck or Matt Reeves.
Robert Pattinson donned the cape for Batman's most recent solo outing, The Batman, and will return for a sequel.
Affleck has been spotting all over the tabloids lately due to his recent marriage to Jennifer Lopez. He was previously married to Jennifer Garner.