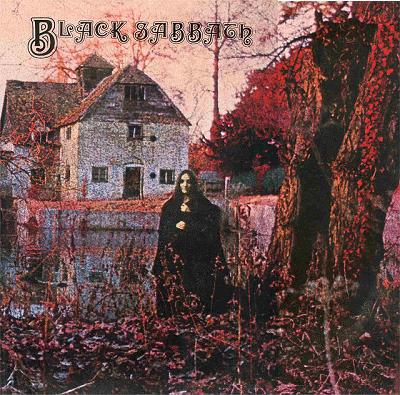 The godfathers of heavy metal Black Sabbath are set to record a new album together with producer Rick Rubin.
Ozzy Osbourne has been talking about the definite possibility of collaborating again with Geezer Butler and Tony Ioomi.
The original Black Sabbath line-up released their nineteenth album titled 13 in 2013. The LP went to number 5 in the Irish music chart and number 1 in the UK albums chart, it was their first number 1 record in over 40 years.
During the summer, Ozzy told NME, "It is possible there's gonna be another album, but we haven't really sat down and decided what we're gonna do yet. I'm up for another Black Sabbath album and tour. If we can, great. If not, I'll just carry on doing my own thing."
In the past egos and old wounds have disrupted the band's working relationship, Ozzy seems confident that nowadays things are different.
Speaking to Classic Rock Osbourne said, "The whole Sabbath experience this time around was great. We all made friends, we didn't f**k around, we all knew that we had a job to do, and we did it. It was a lot of fun. So we're going to do one more album, and a final tour. Once the dust settled after the last tour we started discussing the idea, because we were getting asked about it all the time."
The singer discussed the topic very politely with his wife/manager Sharon Osbourne. "'Sharon, I ain't f**king 21 any more, if we're going to do I want to do it before I'm 70!' Time isn't on our side! So she made the call and came back and said 'Yeah, the record company wants another album.' I believe Rick Rubin is going to do it with us again."
Ozzy has speculated that work on the new material could start in early 2015. "It'll be sooner rather than later. Obviously a lot of it is coming down to Tony's health, he's obviously got his cancer treatment, but we'll get onto it next year. I don't know if we'll be writing in England or LA, but I'll fly to the f**king moon for it if I have to!"