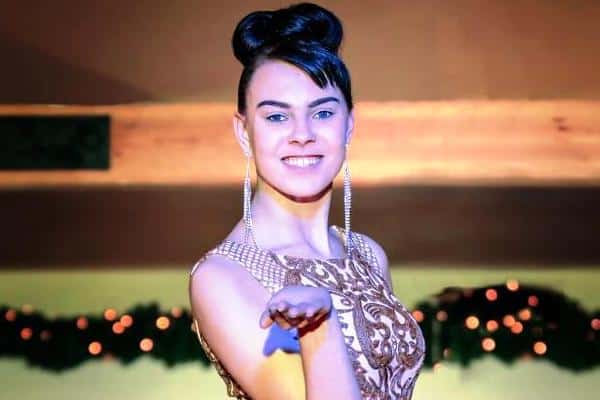 The jury in the Ana Kriegel trial has heard her blood was found on boots belonging to one of two teenage boys accused of murdering the schoolgirl.
The same boy is also accused of sexually assaulting the 14-year-old at a derelict farmhouse in Dublin last May.
DNA and blood pattern expert John Hoade was in court and told the jury that he examined a number of items found in a small room in an old abandoned farmhouse in Lucan where Ana's body was found on May 17th last – three days after she went missing.
A long charred stick was shown to the jurors today and he said it was blood-stained throughout – he said all of the blood was Ana's. He said there was some distinctive staining on it that he'd expect to see if the stick was used as a weapon in an assault on Ana.
The jurors were also shown a section of a nine inch concrete block that was found at the scene. He said there was blood on all six surfaces of the block, but he didn't examine the staining. He said he understood there was no suggestion it was used as a weapon during the assault.
He said he also examined black boots worn by BOY A on the day he went missing. He said he found Ana's blood on both boots, but particularly on the right one. He said it indicated to him that BOY A either assaulted Ana or was in close proximity of her while she was assaulted.