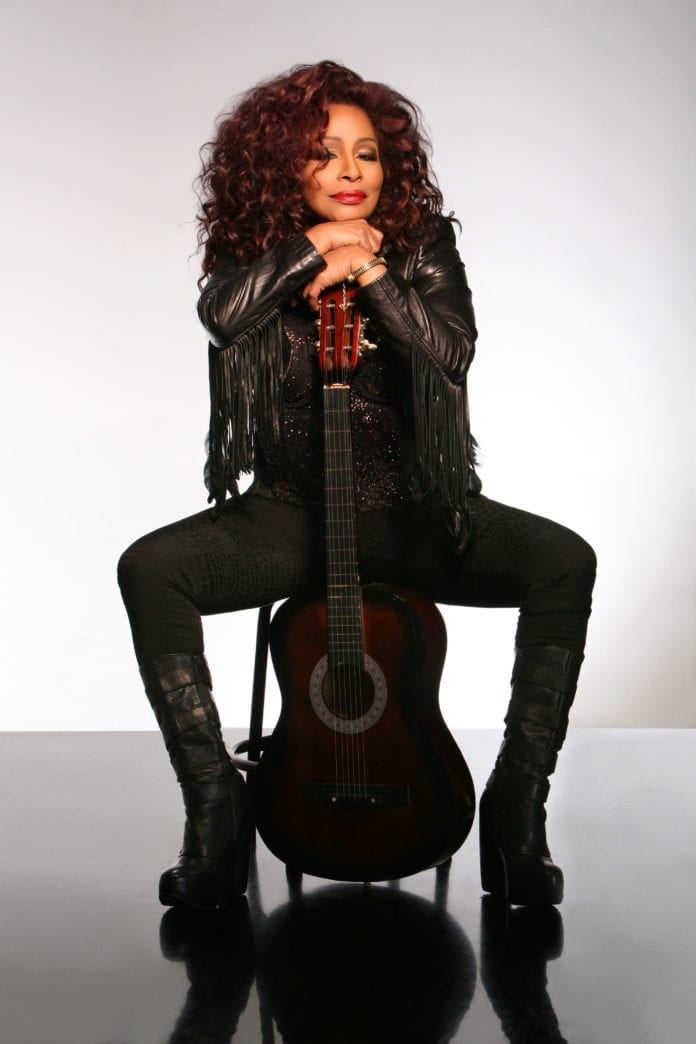 Joining Hall & Oates and Steely Dan and the Dooby Brothers as part of BluesFest 2017 'Ain't Nobody' other than Chaka Khan, Nile Rodgers and CHIC!
It's all kicking off this October; and with The Steely Dan and Dooby Brothers tickets already SOLD OUT you should nab the tickets for this latest line up ASAP!
Nile Rodgers is already "warming up" for the BluesFest concert having performed at last weekend's Glastonbury Festival. He has had one of the most enduring and prolific careers in music. He's worked with everyone from Madonna to Diana Ross, from David Bowie to Eric Clapton.
His work with CHIC and his productions for artists like David Bowie and Madonna have sold over 200 million albums and 50 million singles worldwide. He's also been part of trendsetting collaborations with Daft Punk, Avicii, Disclosure, and Sam Smith. Fueling four decades of pop anthems with more than 200 production credits to his name, the scope of Rodgers' peerless influence is undeniable.
CHIC's distinctive approach not only resulted in some of the finest dance singles of their time, but also helped create a template for urban funk, dance-pop, and even hip-hop in the post-disco era.
And finally, Chaka Khan: the ten-time GRAMMY® Award winner, international music icon who has influenced multiple generations of artists and continues to do so. Her powerful voice and show-stopping stage presence set her apart from any other singer during her 40-year career.
https://www.youtube.com/watch?v=P4p1k6YIc1U
Tickets go on sale next week, on Friday 7th July at 9.00am from Ticketmaster.