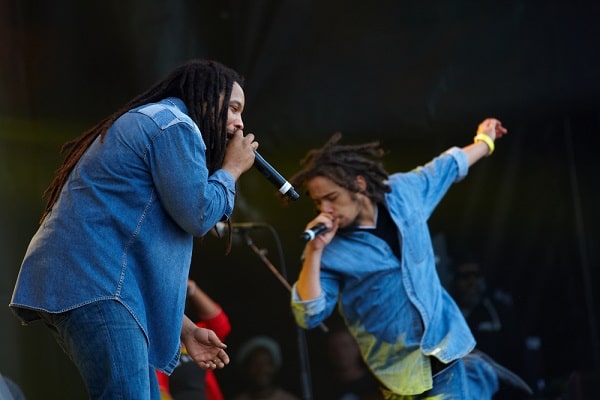 Joseph "Jo Mersa" Marley, the son of Stephen Marley and grandson of the late Bob Marley, has died at the age 31.
A rep for the late musician confirmed to Rolling Stone on December 27th.
A cause of death has not been revealed.
His grandfather was a pioneer in the reggae movement and known for songs including "Everything's Gonna Be Alright," "Get Up, Stand Up," "Is This Love," "I Shot the Sheriff," "No Woman, No Cry" and more
Bob Marley tragically died of cancer in 1981 at the age of 36, and is widely considered one of the pioneers of reggae music.