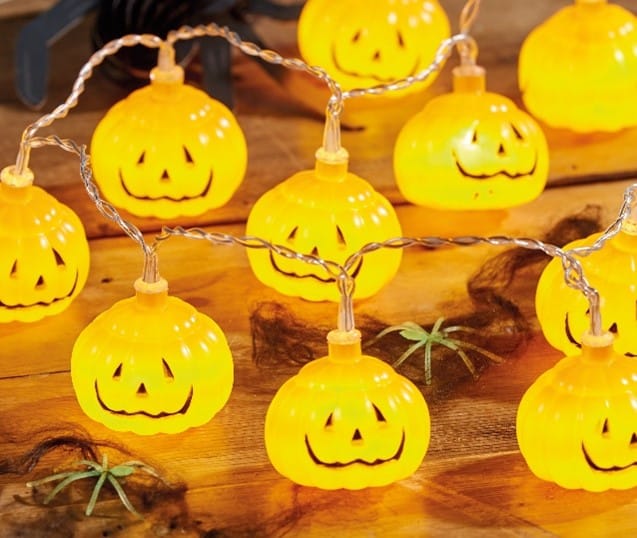 As part of International 'Face your Fears Day', today, October 14th, Aldi has looked at what makes the Irish public shake with fear.
The research has revealed that over half of Irish adults (57%) have a fear of Halloween, and more people are afraid of spiders than graveyards!
Irish women also fear spiders twice as much as men do – while younger people are most afraid of clowns
As we head towards Halloween, the survey also shows that one in five Irish adults believe in ghosts, while 10% admit to having a spooky encounter with one
The Banshee (37%) topped the poll as the most feared Halloween creature – ahead of ghosts (28%) and Dublin was named Ireland's spookiest county, followed by Antrim.
The data was retrieved by careful analysis of the number of haunted sites, abandoned towns, abandoned building and ruins, graveyards, and sunshine hours in each county which resulted in a league table of the spookiest counties in Ireland.
While Dublin and Antrim were rated the spookiest overall with the most haunted sites, plenty of other counties topped individual polls in the scary search. Galway has the most graveyards in Ireland (317) ahead of neighbours Roscommon (298). Kildare has the most abandoned buildings and ruins while Mayo has the most abandoned towns – all putting the fear into people as we approach Halloween season.
Speaking about the research, Aldi's Group Buying Director, John Curtin, commented; "We wanted to create some fun, family-friendly conversations around fears this Halloween and the findings from our research certainly threw up a few conversation starters. We'd love for kids to challenge their parents to Face their Fears, in a fun and safe way this Halloween"