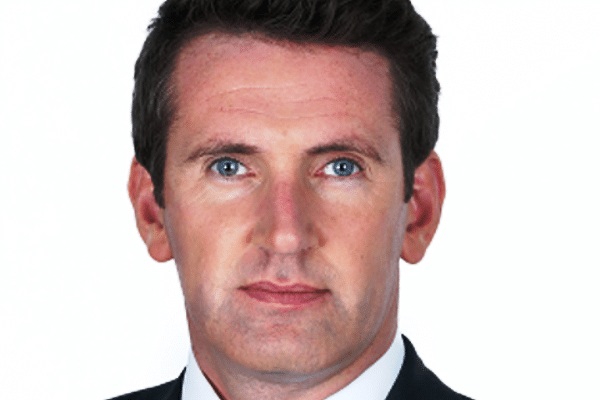 Bookies Paddy Power has priced up the possible candidates to replace Brendan Howlin as the next leader of the Labour Party.
Alan Kelly and Aodhan O Riordain topped the betting as even money favourites.
But within minutes of the announcement, O Riordain was backed into odds of 4/5, leaving Kelly to drift to 9/4 – putting him on par with Ged Nash.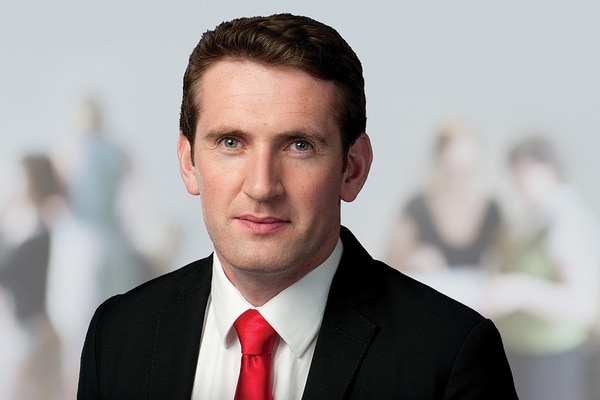 "Aodhan O Riordain would appear to have the advantage over Alan Kelly, who struggled to attract the support of his party colleagues in the past. But according to our traders, the cash is on Ged Nash who was immediately backed in from 4/1 to 9/4," a spokesperson for Paddy Power said.

Brendan Howlin announced his intention to resign as Labour leader today.
He says Labour will not formally enter government, and that decision is backed by the Parliamentary Party.
Deputy Howlin says the party is open to supporting a programme for government on certain issues from the opposition benches.
It comes after the Labour Party won six seats in the General Election last week.
However, there were some high profile casualties for the party as former leader Joan Burton and Limerick candidate Jan O'Sullivan failed to be reelected.
Labour's Executive will meet on Saturday 15th February to approve the arrangements for the election of a new leader.
Speaking after the meeting of the Parliamentary Labour Party, Brendan Howlin said:
"It has been an honour to lead the Labour Party but now is the right time to pass on the baton to a new generation. It has been undoubtedly a difficult election for us but I believe we have succeeded in sowing the seeds for future growth.
"I would like to thank all of my colleagues for their support over the last four years, and to thank the party's members and staff who have put in a huge effort in the recent election as they do between elections.
"I will continue to represent the people of my beloved Wexford to the best of my ability and I thank them wholeheartedly for their continued support.
"I will, of course, offer my total support to my successor when they are elected."