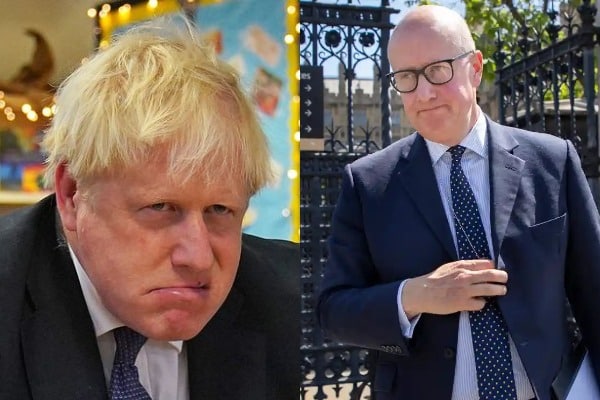 The British Prime Minister Boris Johnson's former ethics advisor says he quit after being put in an "impossible and odious position'.
Christopher Geidt announced he was stepping down yesterday – apparently much to the surprise of Downing Street.
Lord Geidt said he was forced to quit when he was tasked with offering a view on the UK government's "intention to consider purposeful breach of the ministerial code".
The UK Prime Minister's response indicated that it was relating to advice on the Trade Remedies Authority, which may have conflicted with the UK's obligations under the World Trade Organisation.
In his letter to Boris Johnson, he says he only narrowly believed he could continue in the role after the "partygate" scandal but that he could not continue after a new request.
Sky's Ali Fortescue has a copy of the letter, and says it's a damning indictment:
"He says this week (I) was tasked to offer a view about the government's intentions to consider measures which risk a deliberate and purposeful breach of the ministerial code. This puts me in an impossible and odious position."
"A deliberate breach, or even an intention to do so, would be to suspend the provisions of the code to suit a political end. This would make a mockery not only of respect for the code but licence the suspension of its provisions in governing the conduct of Her Majesty's ministers.
"I can have no part in this."
Geidt became the second ministerial interests adviser to resign during the Prime Minister's three years in office when a brief statement was published yesterday evening.