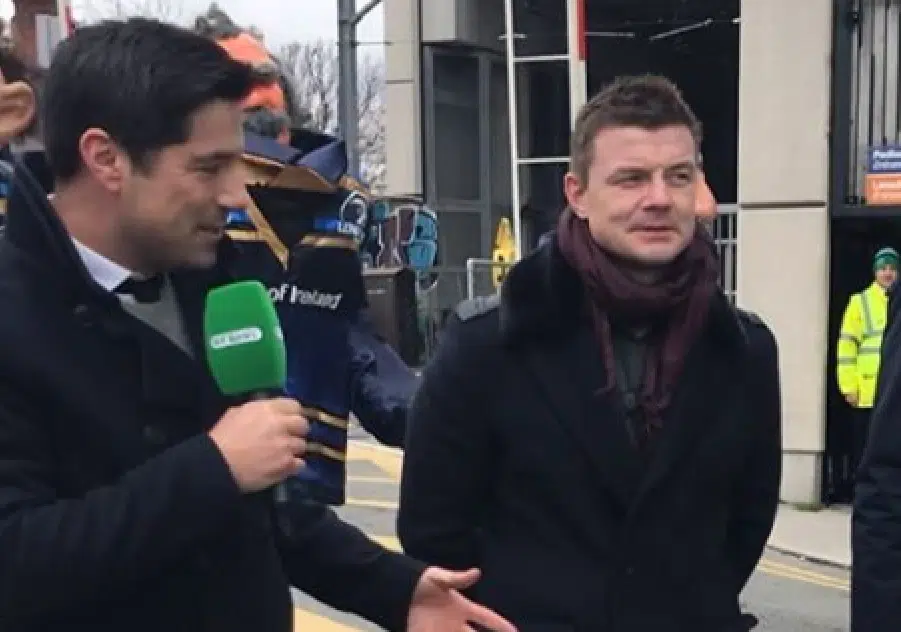 Former Ireland and Leinster rugby player, Brian O'Driscoll has said the IRFU had no other option but to part company with Ulster Rugby players, Paddy Jackson and Stuart Olding.
Jackson and Olding had their contracts revoked following a review into the recent court proceedings which came to an end in March.
Both Jackson and Olding were unanimously acquitted of rape and sexual assault charges at Belfast Crown Court where they stood trial.
However, former Ireland captain O'Driscoll hopes there are some positives to take from the situation:
"I think from the IRFU's perspective, I think they were probably left with no option but to sever ties with Stuart and Paddy."
"And I think the IRFU moved swiftly to try and end the situation and end the slur on the reputation of the game that has been in Ireland over the course of the last few months. In all negative situations you have to try and draw some positive, highlighting any potential misogynistic undercurrents that might exist within the game and stamp that out."