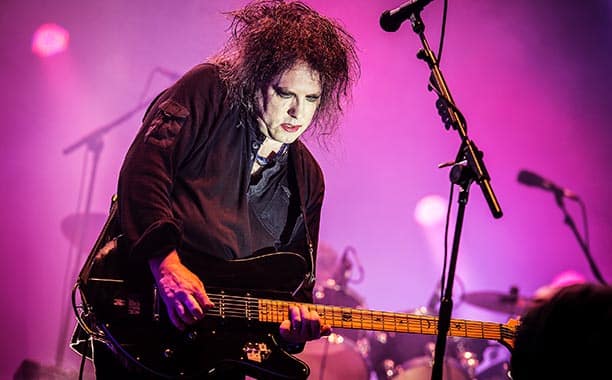 We're over halfway through this year's Guinness Six Nations and The Six at Six boys are here to talk Ireland's win over Italy last week!
Brent Pope also reminisces about his time working for The Cure and if its him or Tommy Bowe who's the real 'sharp dressed man'!
All this and more with Brent Pope and Pat Courtenay in this episode of The Six at Six  thanks to the all-new Honda CR-V Hybrid- exclusively On Radio Nova.

The Cure, who celebrated their 40th anniversary earlier this year, will perform a SOLD OUT gig at Malahide Castle on Saturday the 8th of June.
The band are returning to Ireland for the first time in seven years and this is their first appearance in the capital since 1996 at the Point Theatre.
Formed in Crawley, Sussex in England they played their first show in 1978 and have performed around 1500 concerts to date.  They've released 13 studio albums and have had 13 members in 40 years.
Five of them will play the 2019 date – Robert Smith, Simon Gallup, Jason Cooper, Roger O'Donnell and Reeves Gabrels.