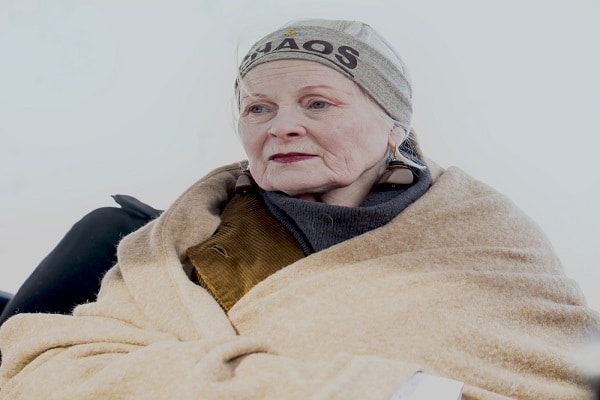 Legendary British fashion designer Dame Vivienne Westwood who played a key role in the punk movement has died at the age of 81.
A statement released on social media said she died on Thursday in London, surrounded by her family.
View this post on Instagram
Her husband and creative partner Andreas Kronthaler said: "I will continue with Vivienne in my heart.
"We have been working until the end and she has given me plenty of things to get on with. Thank you darling."
Westwood played a key role in popularizing punk style in the mainstream fashion industry which began in the seventies most notably alongside Sex Pistols manager Malcolm McLaren. The who went on to co found the boutique SEX.
Westwood is survived by her two children and her husband Andreas Kronthaler, a design partner and creative director, with whom she often created fashion collections with.
RIP Dame Westwood.