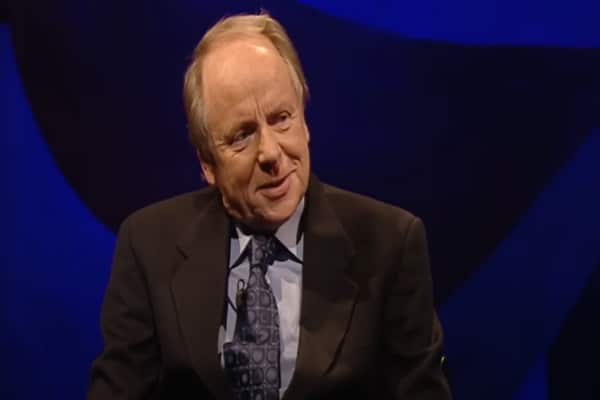 The actor and comedian John Bird has died aged 86, his representatives have said.
A statement announcing Bird's death said he had died "peacefully" at Pendean care home in West Sussex.
The star was well-known for his many TV appearances, including those opposite his long time collaborator John Fortune, and for the series Bremner, Bird and Fortune, which also featured Rory Bremner.
Paying tribute on Twitter, Bremner tweeted: "Deeply saddened to hear that the great John Bird has left us. One of the most modest of men and most brilliant of satirists. And one of the last surviving pillars of the anti-establishment.
"I used to watch from the wings and marvel at how the two friends made it look so effortless, so blissfully funny, their skill and enjoyment in the moment making light of the seriously detailed research that went into each piece."
The satirical show ran for 16 series, as well as one-off specials, between 1999 and 2008, and was nominated for several Bafta TV Awards.
Bird is survived by his wife Libby, along with his step-sons Dan and Josh.