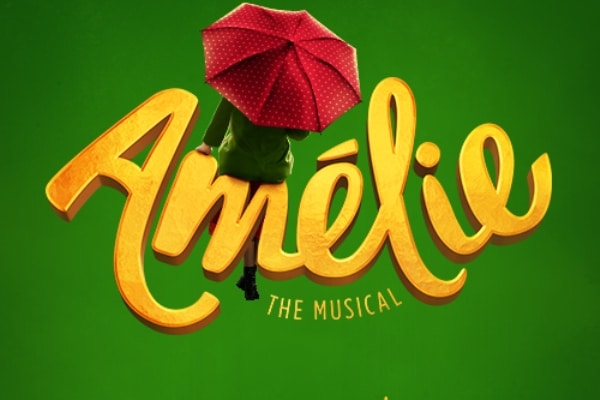 The Broadway Musical 'Amelie' based on the French movie is to have its Irish premiere at The Gaiety Theatre in Dublin on May 28th combining for four shows until June 1st 2019.
Amélie tells the story of an astonishing young woman who lives quietly in the world, but loudly in her mind. She secretly improvises small, but extraordinary acts of kindness that bring happiness to those around her.
But when a chance at love comes her way, Amelie realises that to find her own contentment she'll have to risk everything and say what's in her heart.
Amélie is based on the 2001 movie, starring Audrey Tautou in the titular role, of an innocent and naive girl in Paris with her own sense of justice. She decides to help those around her and, along the way, discovers love.
Booking information:
Dates: 28th May to June 1st 2019
Tuesday to Saturday at 7.30pm with matinee shows on Wednesday and Saturday at 2.30pm.
Tickets: From €21 on sale Friday 16th November 2018
Booking details:
Gaiety Theatre Box Office South King Street, Dublin 2. 10 am – 7 pm / Mon – Sat (subject to performance schedule)
24hr Gaiety Theatre Booking Tel: 08 18 719 388
Group Sales +353 (1) 646 8687 [email protected]
Wheelchair & Box Bookings +353 (1) 679 5622
All Ticketmaster outlets nationwide No service charge for transactions in person at the Gaiety Box Office. Service charges apply to online and telephone bookings. For full range of ticket prices, charges and terms and conditions, visit Ticketmaster.ie