Bruce Springsteen is set to release five reissue albums on vinyl, including one which is been released for the first time on this format.
The other albums have not been available on vinyl since they were originally released. According to NME, the records were transferred from the original source masters.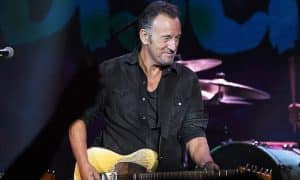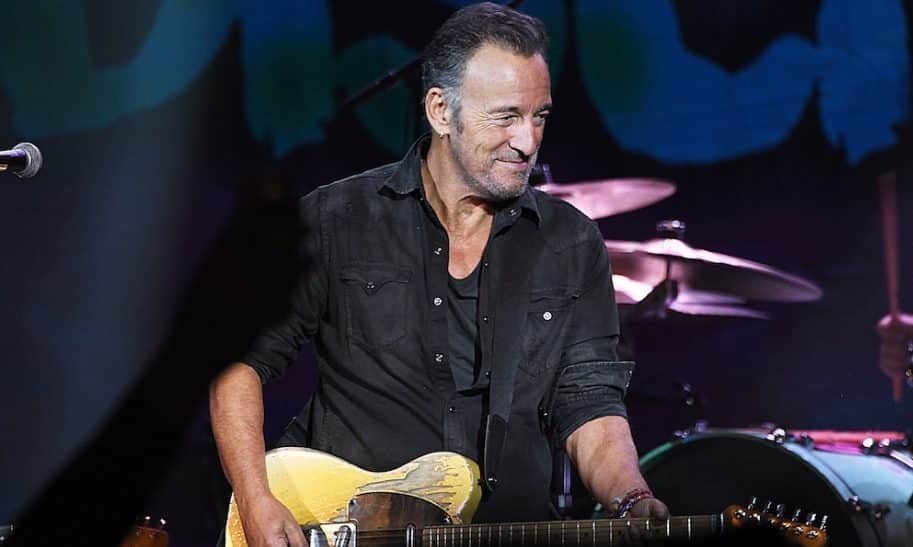 They will include '18 Tracks' (1999), 'Live in New York City' (2001), 'The Rising' (2002), 'Devils & Dust' (2005) and 'Live in Dublin' (2007).
The records will go on sale February 21 and each individual album will feature the time when Bruce was reunited with the E Street Band. Springsteen worked with the Band between 1972 and 1989 and the 'The Rising' is the first album they have recorded together since they reunited in 1999.
Currently, Springsteen is enjoying a re-emergence to in critical acclaim for 'Western Stars' the album he released last year. The legendary singer, known as The Boss, received a Brit Award nomination for Best International Male a couple of days ago on January 11.
He was also listed on Barack Obama's favourite music of 2019 on New Year's Eve.