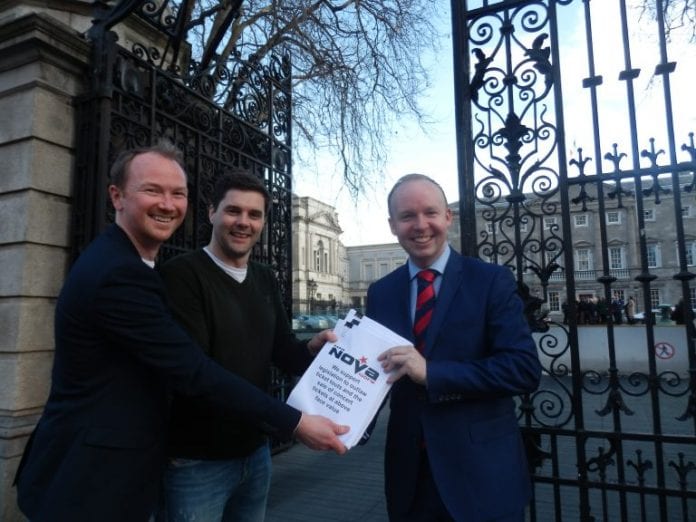 Fine Gael TD Noel Rock has become the first Government TD to be selected as a candidate for the next election.
Unanimously approved by the Dublin North West constituency, Deputy Rock's selection was ratified at a packed out event in Glasnevin last night.
Speaking on the matter, Deputy Rock said: "As a TD for just 20-months, having won an election in an area where we hadn't held a seat for 24 years, I feel that I've proven my worth, and I hope that the people agree."
Deputy Rock added: "The value of having a Government TD to this area has been tangible. We helped guarantee a stream of funding to keep the Axis Theatre open in Ballymun.
When Finglas East Post Office was under threat, I spearheaded a campaign – which the Taoiseach himself acknowledged on the record of the Dail – to keep it open."
Among this Deputy Rock claimed he managed to secure vital funding for the Finglas Addiction Support Team and the Ballymun Regional Youth Resource.
Speaking on the event, Rock added: "I have kept this constituency at the top table and whenever there was a need I worked to ensure it was answered. I want to keep doing that work into the future, and that's why I am seeking re-election."