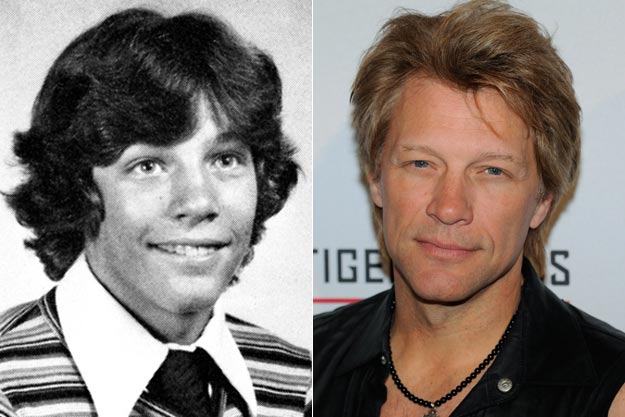 It's always nice looking back on photos when you were younger, although for some rock stars it's questionable whether they look better now or when they were in school.
Some rockers had the typical teenage misfortunes, braces, bad hair, embarrassing clothes, geeky glasses.
However, as some musicians get older, they may wish they still had the bad hair, instead of no hair.
Check out some of rock's most famous stars below.