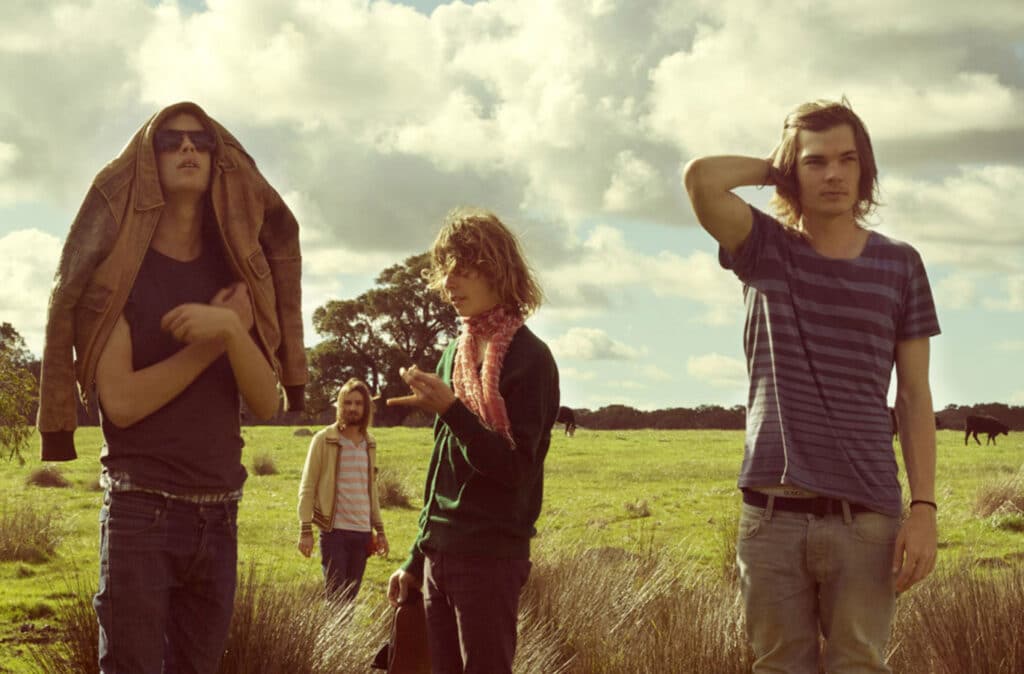 Psychedelic rockers Tame Impala are putting out new material this year and they've shared the album's artwork and title.
The Aussie group broke the news on Facebook that their third record will be called Currents.
The band's keyboardist Jay Watson revealed that the band's new material would be "less rock and more electronic".
Tame Impala's last album titled Lonerism, released in October 2012, went Gold in their home country and was named NME's 'Album of the Year.'
Lonerism was a big step for the Aussie lads, after failing to break North America and Britain with their excellent, yet largely ignored debut LP Innnerspeaker.
No date has been released yet for the upcoming album, fingers crossed it's sooner rather than later. The band are scheduled to play Electric Picnic in September.
Tame Impala also shared a new song, taken from their upcoming LP Currents, titled 'Cause I'm A Man', listen to it below.