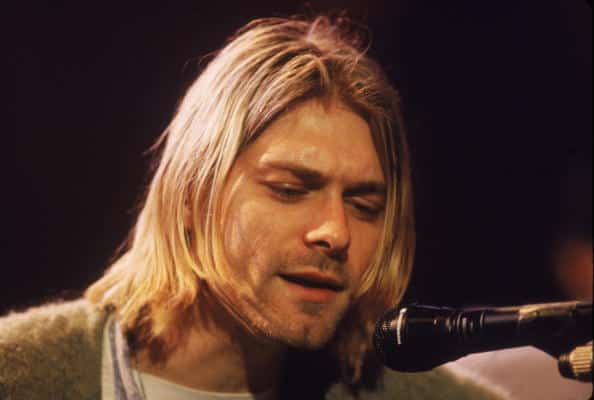 Would you like to listen to the article instead of reading it?
Songs under FBI investigation, songs inspired by dreams of walking under the sea and songs not getting played in Japan! All today in music history, January 11th in years gone by!
Kicking off in 1958, The release date for the Elvis Presley single 'Jailhouse Rock' was put back a week after Decca Records pressing plant in the UK were unable to meet the advance orders of 250,000 copies.
1963, The Beatles recorded their first national TV show 'Thank Your Lucky Stars'. They mimed to their new single 'Please Please Me' which was released on this day.
1964, 'Louie Louie' by The Kingsmen was the No.1 on the US charts. For a while, the record was banned by a handful of US radio stations because of its indecipherable lyrics, which were rumored to contain some naughty words. Even the F.B.I. investigated the song, but finally concluded that they could find nothing wrong.
1967, The Jimi Hendrix Experience recorded 'Purple Haze' at De Lane Lea studios in London. Hendrix later stated 'The Purple Haze,' was about a dream he had and that he was walking under the sea.
1973, It was confirmed that the forthcoming Rolling Stones tour of Japan had been cancelled, despite record breaking ticket sales. Mick Jagger had earlier been informed that he was banned from entering the country because of a drugs conviction.
1992, Nirvana appeared on NBC-TV's Saturday Night Live performing 'Smells Like Teen Spirit'
2003, Pete Townshend issued a public statement denying being a paedophile after his name was linked with a police Internet porn inquiry. But The Who guitarist did admit studying child pornography for research into a campaign against it.
2016, David Bowie topped the UK album chart with his latest release Blackstar less than 24 hours after his death
Don't forget you can now get This Week in Music History from Nova.ie and Radio Nova.
To subscribe to the podcast, just click here