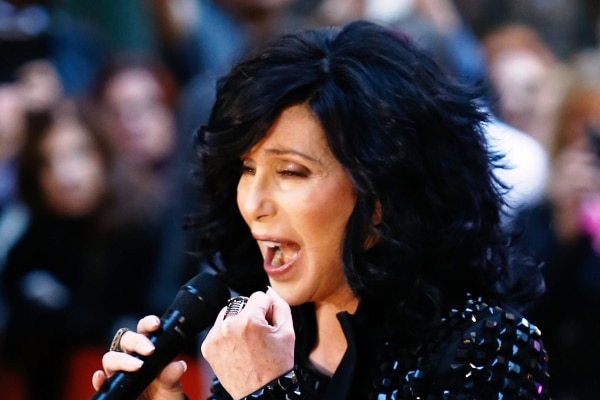 Cher has tweeted her support for a climate change bill going through the Dáil.
The People Before Profit bill would see a pollution emergency declared and ban any new licences for drilling for fossil fuels.
A Green Party member tweeted the singer asking her to support the bill, and Cher replied #Hell-To-The-Yes.
The Greens are now asking if Leo believes in life after oil after the government lost a vote on proposed legislation which would place a ban on fossil fuel exploration off the Irish coast.
The Bill secured the support of 78 TDs, with 48 voting against it. It will now proceed to Committee Stage in the Oireachtas, despite the government's opposition.
@CherOfficiaI could you please ask @campaignforleo to support the #ClimateEmergency Bill today? Ireland has 250,000 bottlenose dolphins visiting our seas every summer – we want to become the 4th country in the world to ban oil&gas drilling to protect them! https://t.co/BoEegZGjqR https://t.co/HFfZqiX28D

— Sinéad Mercier (@sineadmercier) February 8, 2018
Solidarity-People Before Profit's Petroleum and Other Minerals Development (Amendment) Climate Emergency Measures Bill aims to stop the issuing of any new licences for the exploration of fossil fuels.
Costa Rica, Belize and France have already implemented similar measures.
The Bill sets out that the government must ensure regard is had to national and global environmental considerations when issuing licences, undertakings and leases under the Petroleum and Other Minerals Development Act.