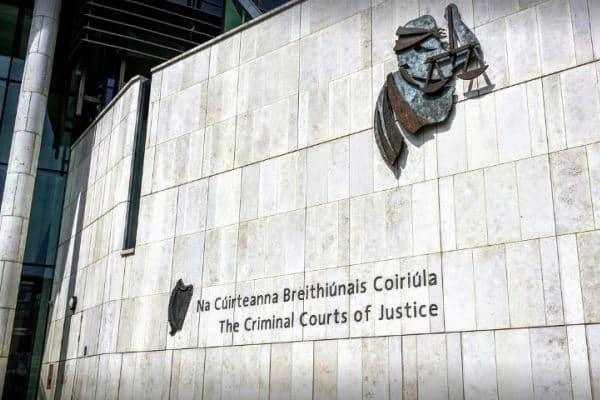 The jury in the trial of a Dublin based Garda accused of possessing photos and videos of child abuse has been hearing what was found on what's alleged to be his laptop.
Joseph O'Connor has pleaded NOT guilty to having the material in his possession at his home in west Dublin on various dates in 2011.
As part of the investigation, the court heard Garda Joe O'Connor's laptop and phone were seized and analysed by IT experts.
Garda Janet Walsh gave evidence of the analysis she carried out on what's alleged to be his Dell computer. She said she found 92 image files of children under the age of 17 being subjected to a sexual act.
She told the jury she also found 136 images of child exposure and 85 movie files of children engaged in sexual acts with men.
Garda Walsh said many of the files were duplicates and were found in various parts of the laptop, including inaccessible areas of its hard-drive.
One of the duplicated images was of an adult male engaging in a sexual act with an underage boy in an outdoor setting, possibly a field or forest.
A search of the computer's internet history brought her to two pornography sites which included references to teen sex.
Garda O'Connor denies the charges.