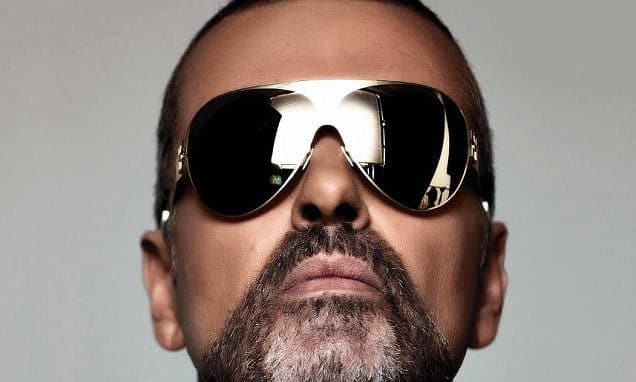 A Childline charity concert in memory of the late George Michael has apparently been blocked from going ahead by his family.
The gig was being organised since the iconic singer passed away at the young age of 53, in December 2016. Childline founder Esther Rantzen was a close friend of the late pop star and was planning the charity gig, which was to be held at the Royal Albert Hall in London.
There were rumblings in April that the gig was in jeopardy when it was revealed that Michael's family were "yet to get on board" with the idea. But now it seems that they've blocked it completely.
Rantzen recently spoke to The Mirror, revealing that the proposed charity show will no longer go ahead.
"There will no longer be a tribute concert because his family said no," she said. "It was a real shame as I'd have loved to celebrate his music and give the fans a chance to say goodbye – and it would have been to benefit his favourite charity, too. Once the family say no there's nothing we can do."
Representatives for Michael's family also spoke to the paper, revealing: "We don't usually comment on private or business matters."