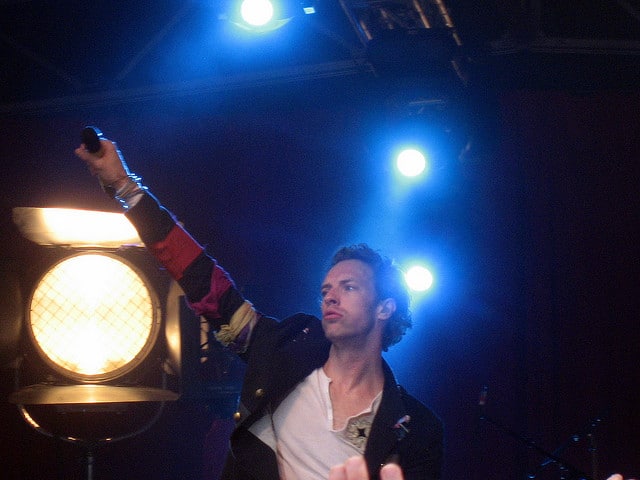 Coldplay's frontman Chris Martin and country rocker Willie Nelson will be performing at an all-star event for the legendary Stevie Wonder.
The concert titled 'Stevie Wonder: Songs In The Key Of Life — An All-Star GRAMMY Salute' will also feature contemporary musicians such as Ed Sheeran, performing cover songs as well as other archival material.
The event takes place on Febuary 10th at Nokia Theatre LA LIVE and will be shown on American television station CBS on February 16th.
The night isn't only to honour Stevie Wonder, it will shine a light on the influence and impact of his music.
Wonder is one of the most talented and beloved artists of the past sixty years. He moved seamlessly from being a child prodigy to a being one of Motown's most prestigious artists.He has recorded more than 30 U.S. top ten hits and received 25 Grammy Awards.
Chatting about the tribute show, Ed Sheeran said: "Stevie Wonder is an absolute legend and I am so honored to be a part of this very special night."
In the world of Grammy Award winners, Stevie is considered to be on the list of elite musicians. Wonder is the only artist to have received Album of the Year honours in three out of four consecutive years; with Innervisions (1973), Fulfillingness' First Finale (1974) and Songs In The Key Of Life (1976).
Ed Sheeran is nominated for three Grammys this year, including 'Album of the Year', 'Best Pop Vocal Album', and 'Best Written for Visual Media'.